/WEBINARS – MEET OUR EXPERTS WITHOUT LEAVING A DESK
WEBINARS ARCHIVE
Have You missed any webinar? You can watch the recording here!
All webinars are FREE to join – all you require is an internet connection and computer.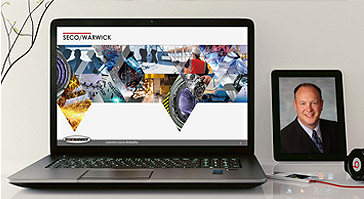 A Braze Furnace for Serious Radiator Job Shops
For job shops who think they can save money by doing their own aluminum brazing, this webinar is for you. The main discussion point will be the flexibility and versatility of a Universal Batch CAB furnace system.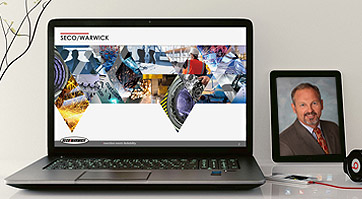 Precision Nitriding: Techniques and Practices
This 40-60 minute Webinar will discuss some of the latest developments in gas nitriding.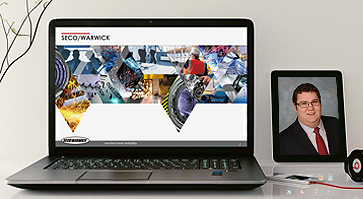 Mesh Belt MOVE OVER: Why the NEW Rotary Retort will be Your Next Furnace
his facts and figures webinar will show the math behind why rotary retort furnaces are quickly replacing mesh belts for specific parts and processes.