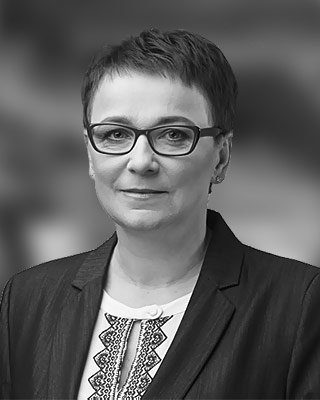 PHD. ENG. IRENA DUL
PRATT&WHITNEY RZESZÓW, HEAT TREATMENT AND BRAZING EXPERT
Graduated the Faculty of Non-Ferrous Metals at AGH and got his doctorate in exploitation and mechanical engineering at the Warsaw University of Technology.
She began to work for Pratt&Whitney (previously WSK PZL Rzeszów S.A) as a Metallurgist in Forge Division, then in Main Metallurgist Division, Special Processes Division. Currently working in Technology Development Division. She is responsible for a strategy of special processes development and engineer team advancement.
During 20 year of her employment, she coordinated a variety of industrial implementations and contributed in six scientific researches.
She is also a guest lecturer at many universities.