Phoenix, Cleveland,  Dusseldorf, Porto, Sevilla are only some of the places that during the first half of 2018, turned out to be ideal meeting places for heat treatment professionals interested in the latest industry developments. Global presence coupled with extensive experience allows a better understanding of different trends and customers' needs depending on the industry, geography, and current standards.
Industry 4.0, automation, machine learning or artificial intelligence are the emerging trends – impossible not to notice or ignore. SECO/WARWICK Group, a leading global manufacturer of heat processing furnaces and equipment, has noticed the potential of leveraging and implementing these technologies into its heat treatment systems.
SECO/LENS is an example of such approach. It's an application that uses augmented reality (AR) technology.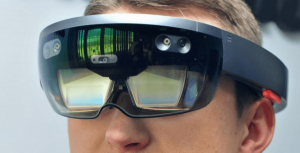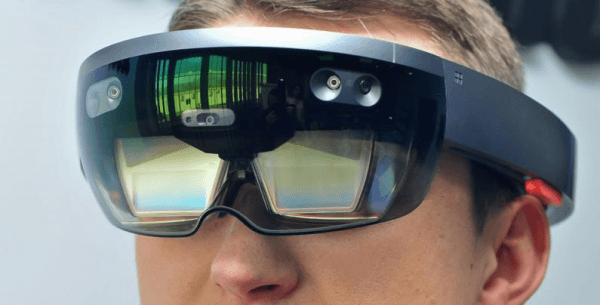 It is the first such application in Poland and one of the first in the world used in heavy industry.
"SECO/LENS finds many applications in manufacturing environment, such as training, factory planning or maintenance, bringing significant benefits, like more intuitive device operation, increased mobility, increased efficiency and reduced response times to service requests," said Sławomir Wachowski Automation Department Director, SECO/WARWICK, who will dive deeper into mixed reality subject at the upcoming Conference Technology & Innovation Days in Poland.
Next to AR there are machine learning and artificial intelligence (AI) that are about to boom, and are about to become a powerful tool in enhancing the flow in production processes.
Based on AI and machine learning, SECO/WARWICK has developed a new application for heat treatment equipment – an early warning system about the possibility of unplanned downtime occurrence. "This tool can be a real game-changer in the manufacturing industry – imagine that unplanned downtimes are not your problem anymore. Instead, your OEE gets higher, thanks to the AI your production process is enhanced, giving you more comfort and savings, on actually every level. That's what SECO/PREDICTIVE offers," added Wachowski.
SECO/WARWICK plans to present and say more about the SECO/PREDICTIVE possibilities during this year's Seminar Heat Treatment 4.0. , the 21st edition of event, held in September. The second half of 2018 promises to be equally interesting for the company. SECO/WARWICK Group has already been, and will be part of some of the most important industry events  – check out which ones and where: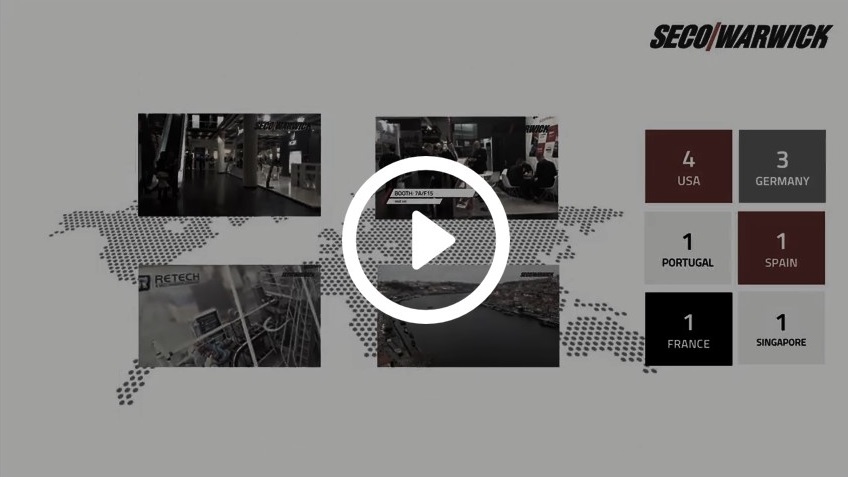 Global presence and local service  
"Globally, a number of various industries use heat treatment in their day to day processes. Automotive, aerospace, energy, commercial heat treaters, heavy construction machinery, and the tool and die sectors to name a few. As the years go on, together with the heat treatment market getting bigger and better, the needs and expectations, due to the digitalization and globalized standards, are changing. Observation of trends and various analysis make one thing abundantly clear – metal heat treatment industry, being a huge global economy player, needs forward thinking solution providers. This is why it seems only natural to continue investing in our R&D projects and developing state-of-the-art systems," said Paweł Wyrzykowski, CEO of SECO/WARWICK.
SECO/WARWICK Group owns 11 companies located on three continents with customers in nearly 70 countries, has its production facilities in Poland, USA (2 factories: in California and Pennsylvania), India and China. In addition, the Group includes a number of service and sales offices in Europe. Global presence and local service gives the company the best possible understanding of emerging trends and challenges faced by major industry players.