Matalco USA, America's largest independent producer of aluminum billet has ordered the technical rebuild of their log homogenizing furnace at their facility in Ohio.
Matalco Inc. is a leading producer of high-quality homogenized 6000-series aluminum logs and cut billets for the aluminum extrusion and forging manufacturing industries using world-class aluminum processing technology.
SECO/WARWICK is providing both the engineering and refurbishment services scheduled to be completed quickly to meet Matalco's tight turnaround schedule. "We needed to have this system online and in production to meet a demanding production schedule," commented Marc A. Carpenter Matalco U.S Canton Works Operations Manager "The SECO/WARWICK modernization solution offered the best value in improved system efficiency and timing," he added.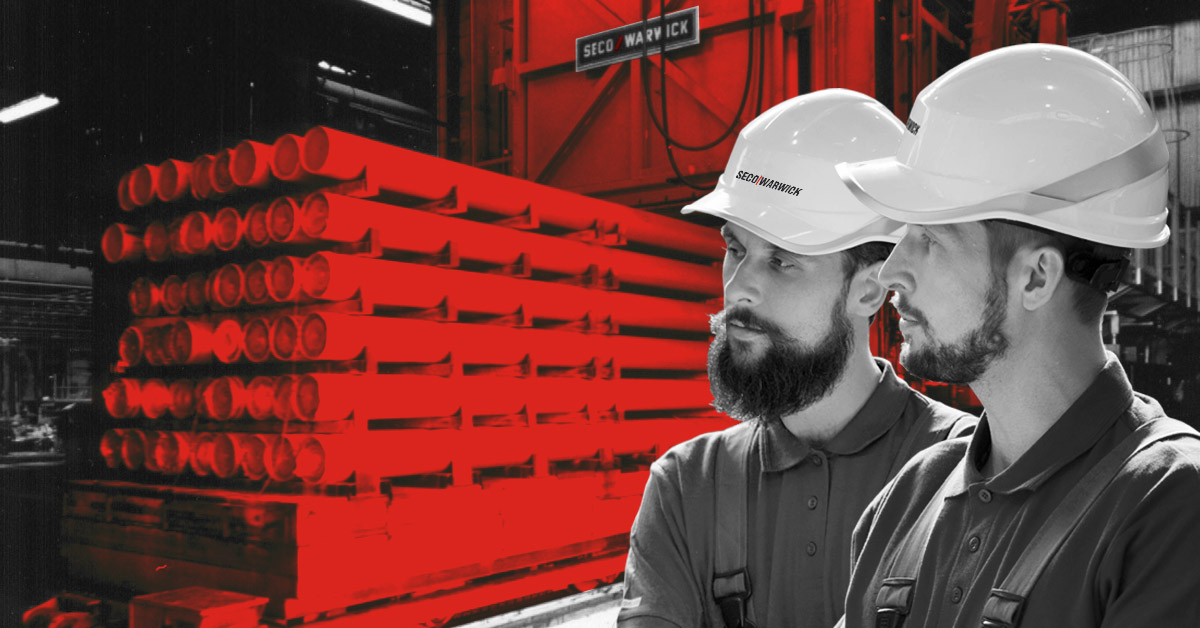 The technical rebuild will include physical repairs, an upgraded insulation system with more efficient materials and a composite mesh and mortar lining. SECO/WARWICK will provide the technical expertise to re-design the heavy-duty airflow baffles for improved convection airflow within the furnace and rebuild the two existing recirculating fan assembles for enhanced reversing cross flow within the furnace.
"SECO/WARWICK focuses on delivering both system integration and value-added services," stated Jonathan Markley, SECO/WARWICK Managing Director. "We value our partnerships with the aluminum industry and we are actively supporting efforts to increase the use of aluminum as the material of choice in multiple markets including aerospace, automotive, and construction."
The SECO/WARWICK's Signature Reversing Cross-Flow Design Significantly Improves Airflow Patterns
The patented reversing airflow design with upstream/downstream temperature control using an axial flow fan wheel reverses rotation on a timed basis which reverses the direction of the horizontal airflow through the load. The air stream temperature is monitored and controlled on each side of the load. A thermal head is used during the early stages of the cycle for faster, efficient heating. This design increases both the heating rate and temperature uniformity of the load compared with one-way airflow, resulting in better efficiency, lower fuel cost, and improved metallurgical results.