SECO/WARWICK has sold a roller hearth furnace processing line for the heat treatment of ARLHE-T-700 type bearing rings.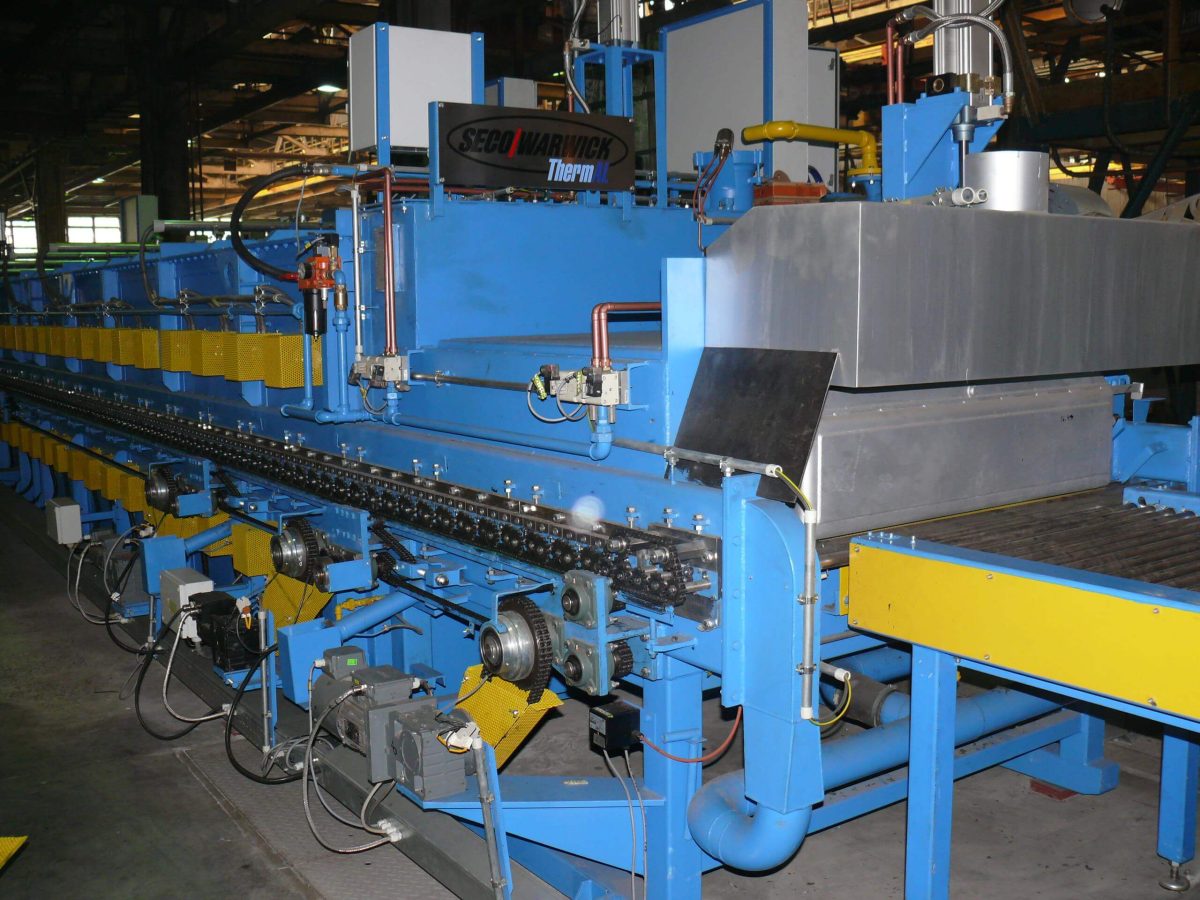 The recipient of the solution is the Kharkiv Bearing Plant, which is part of the UPEC Industrial Group, one of the largest private enterprises of Ukraine in the machinery industry, producing components and mechanisms for the automotive industry, agricultural machinery, railway, and metallurgy.
This processing line is the first of three that are being manufactured at SECO/WARWICK At the same time, at the customer's site pre-acceptance tests of the second processing line ARLHE-T are taking place.
A wide range of tests was carried out in the framework of the acceptance tests program using SECO/WARWICK's acceptance expertise. The processing line met all the technological requirements covered by the agreement including extremely strict deformation (ovalization, cone) and productivity thresholds.
This investment has started the complex modernization of heat treatment devices (hardening with tempering) for railways bearing rings business partner's site. Between 2006 and 2010, SECO/WARWICK delivered to the forging shop department of PAO CHARP three roller hearth aggregates type AS/P for bearing steel's forgings spheroidizing annealing.
Tags:
atmosphere furnace
|
Roller Hearth