SECO/WARWICK USA, a SECO/WARWICK Group division, has outgrown its century-old current Meadville office after over 60 years as tenants.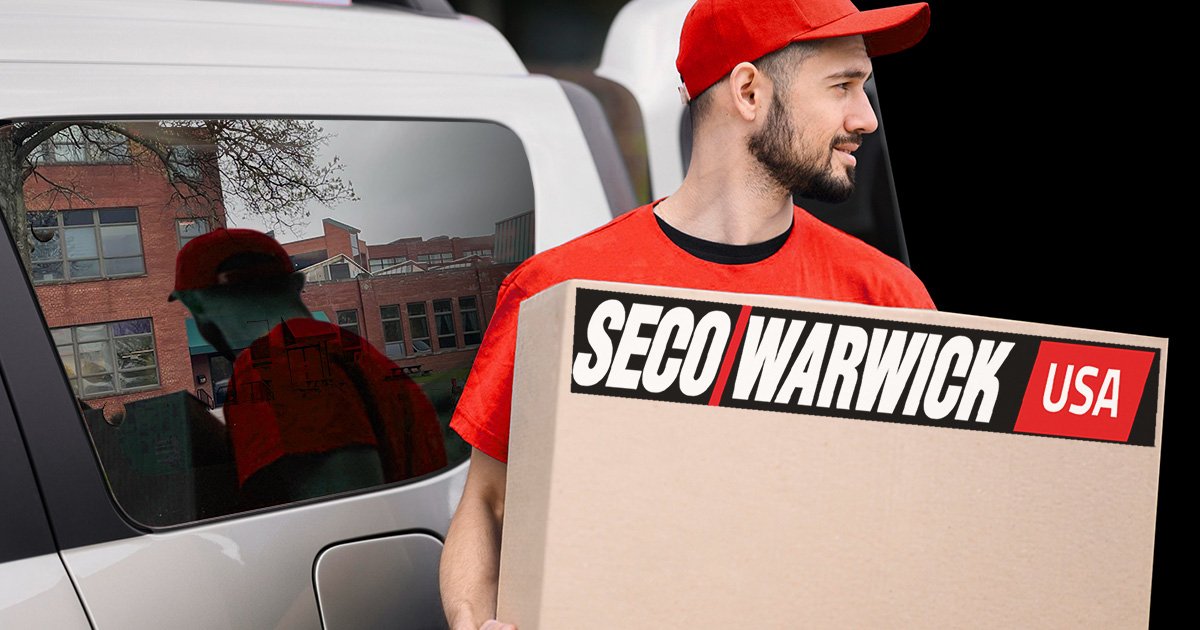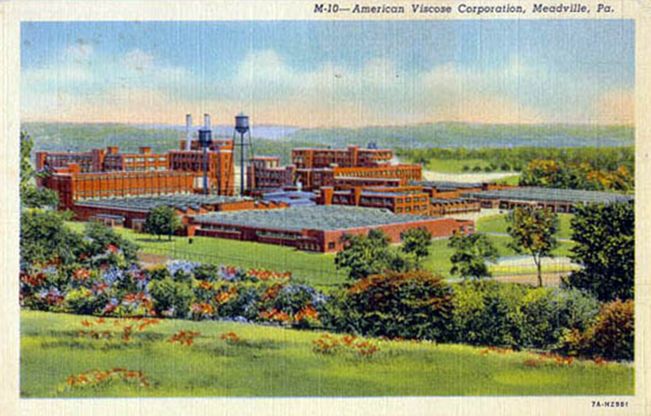 They are moving into the recently rehabilitated Crawford Business Park occupying the former American Viscose Corporation textile mill, just about two miles away. A combination of good timing, good fortune, and good negotiating has scored SECO/WARWICK the entire top floor of the old plant's office building.
Fresh Start in a Meadville Landmark
While it may be a new home for SECO/WARWICK, it is not a new building.  The sprawling plant opened in 1930 as a Viscose mill, now more commonly known as Rayon.  At its peak it employed nearly half of Meadville.  After many decades the mill closed and significant funding was put into cleaning, remodeling, and subdividing the million-square-foot plant into more than 50 smaller commercial and industrial spaces.
"The larger space will certainly be nice, but I'm really looking forward to the expansion this will enable.  I'll probably bring on 3 or 4 more employees right after the move. From there on, as sales and installations increase, I'll continue to staff up accordingly." Said Marcus Lord, SECO/WARWICK USA Managing Director
Room to Grow with Familiar Roots
Prior to the move, SECO/WARWICK's Meadville team of 24 employees were packed like sardines into a 2200 square foot office space.  The new space at 18360 Technology Drive, Meadville, PA 16335 is 11,000 square feet, with tall ceilings and windows on all sides offering tons of light and 360° views.  Another big advantage of an in-town move is that none of the employees will need to relocate.  Beyond enjoying the extra elbow room and conference calls uninterrupted by freight train whistles 15 feet away,  the move is also part of a larger strategic plan for the company.  In addition to the office space, there is enough room to bring in the electronics assembly operation where they build their furnace control panels.  The move, expected to be complete by the end of May 2023, also puts SECO/WARWICK in the same business park as their sister company, SECO/VACUUM, which will be very convenient as they often collaborate on projects that have some overlap.
SECO/WARWICK has Meadville roots that go back nearly as far as this building, so the move really underscores the role SECO/WARWICK has always held as a Meadville company.