In April, SECO/WARWICK organized a few events building the SECO/GENERATION.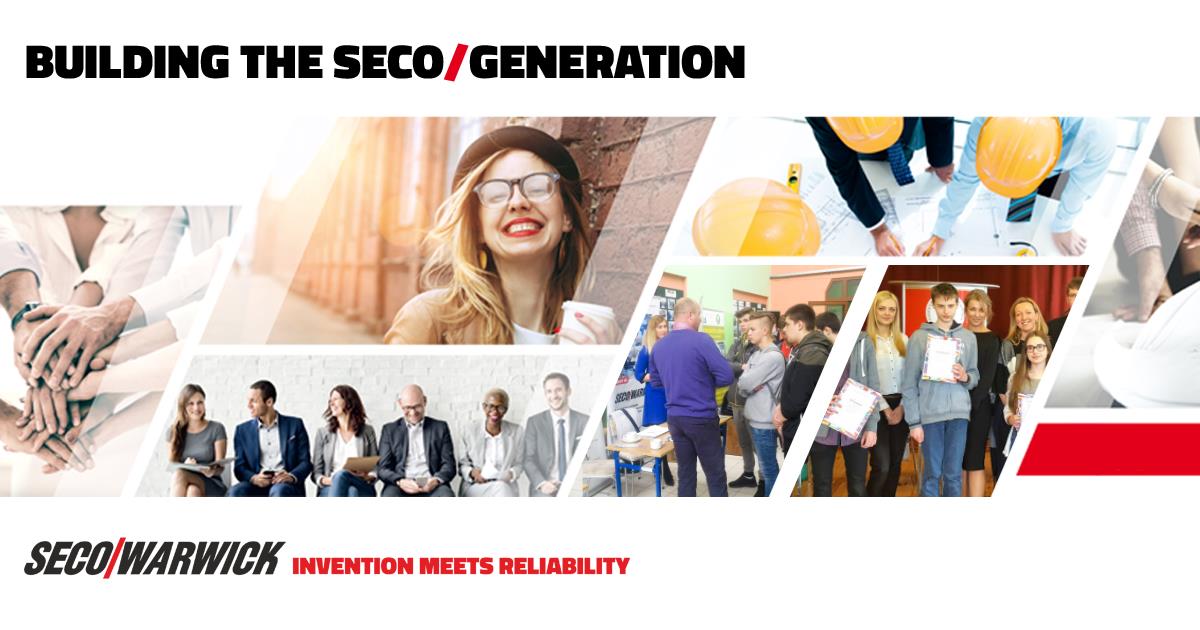 Have a look at some of the photos taken during the events:
Trade Fair of Education and Labor "YOUTH – CAREER – FUTURE"
SECO/DAY at the University of Zielona Góra:
Job & Education Fair at Technical School:
"How well do you know English" contest at local high school: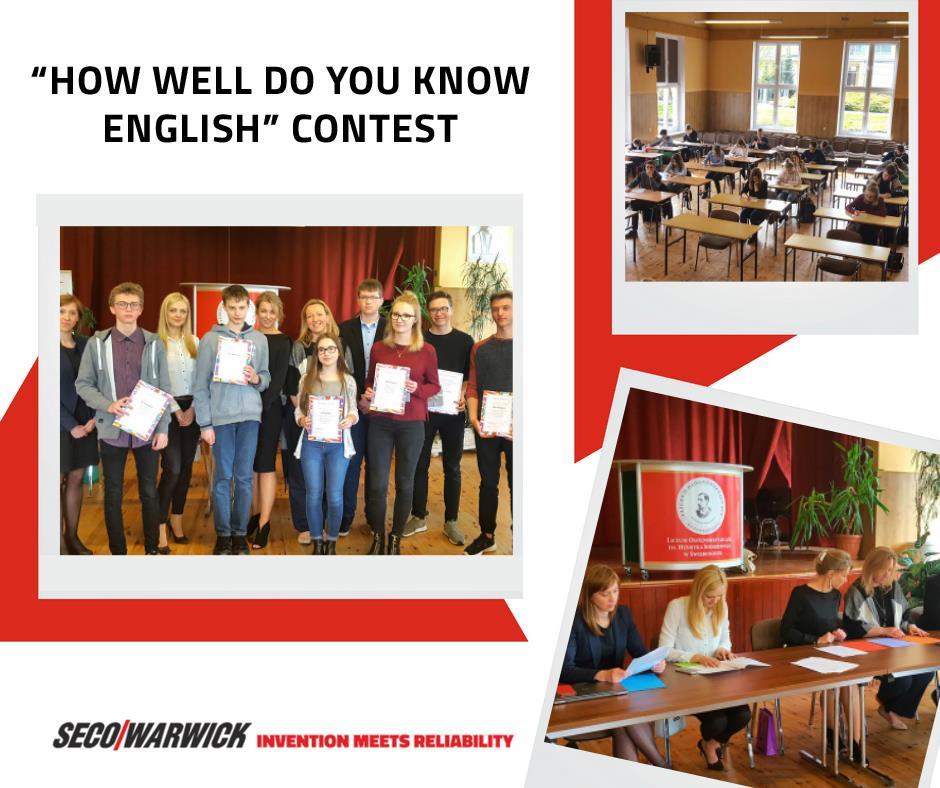 If you missed these events, be sure to meet us next time! Harness the power of networking & get ahead in your life and career: become part of SECO/WARWICK team!