This time SECO/WARWICK expands the local range of "SECO Generation" by concluding the agreement with State Higher School of Vocational Education (PWSZ) in Sulechów.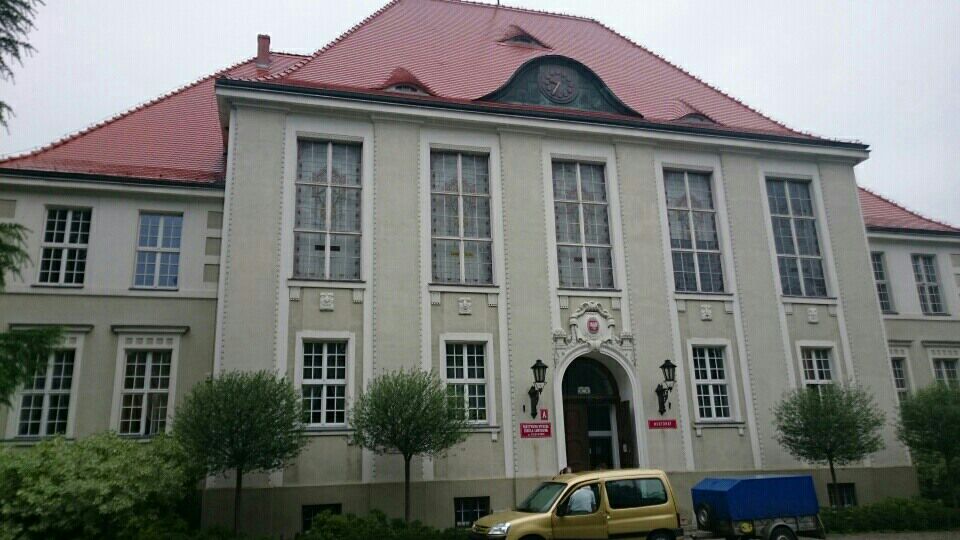 SECO/WARWICK has started cooperation with another school and concluded the agreement with State Higher School of Vocational Education in Sulechów. The school conducts educational and research activities and cooperates with the region becoming a part of the 3rd generation higher school model.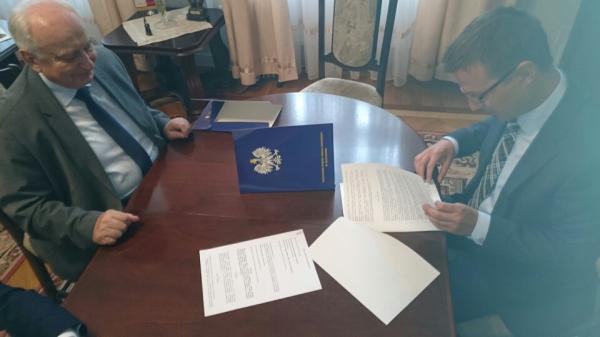 "That model is based upon three elements: Research – Education – Innovation, forming the closed loop, facilitating the knowledge and innovations flow from higher schools to partners (business entities and local authorities) by permanent connection between the scientific research and practical education of students with partners operation in the region. Therefore, a local company of global range was selected – SECO/WARWICK, the leader of innovative heat processing solutions", says Prof. Marian Miłek, PhD. Eng.
"SECO/WARWICK has grown out from the local technological traditions, therefore inviting PWSZ in Sulechów to "SECO Generation" program, which is consistently built by the company, was an obvious choice. The goal of the cooperation between SECO/WARWICK and PWSZ in Sulechów is the transfer of knowledge and experience in range of education and research and development works in the long-term view. Cooperation will include the use of potential of both partners for the development and education of PWSZ students and its crew, and research and development projects", specifies Bartosz Klinowski, President of SECO/WARWICK Europe.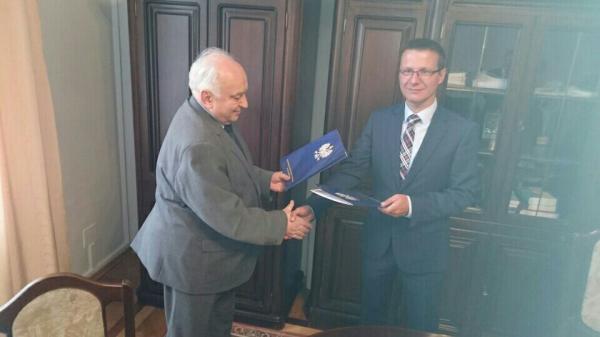 "Owing to the close cooperation of science and business, students will obtain interesting development prospects and the possibility of contact with actual problems and technical issues. The first year of the cooperation is about getting to know each other and specifying mutual needs, which allows to build the flexible approach to the educational program, consistent with our and students' needs", emphasizes Katarzyna Sawka, Global Marketing Director of SECO/WARWICK.
"We believe that today it is not enough to know, but it is more important to be able to. Therefore, in State Higher School of Vocational Education in Sulechów, we emphasize education through practice, work in modern laboratories, and cooperation with business. At present, together with employers, we create new study areas according to their needs. Hence, our decision to start cooperation with SECO/WARWICK", explains Agnieszka Lednik-Stachowska, press spokesman of PWSZ in Sulechów.
Cooperation between SECO/WARWICK and PWSZ in Sulechów will not only bring the mutual profits but also will positively influence the expansion of local economy. It is a well-known fact that cooperation of business and science creates new work places for better professionals.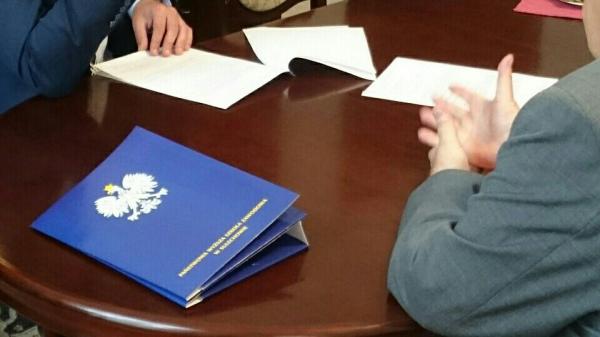 ADDITIONAL INFORMATION:
Press information about SECO Generation program