SECO/WARWICK, a global leader in metal heat processing solutions, goes digital with the cloud-based Microsoft Dynamics 365 for Finance and Operations system. The management chose to implement Microsoft's solution to provide the best security and efficiency for the enterprise.
In constant pursuit of improving heat treatment technology, the company decided to change the solutions supporting management and key business processes, as investing in new technologies is crucial to stay relevant and be a trend-setting force on the market. One of the main reasons for adopting Microsoft Dynamics 365 is to maximize profits by taking advantage of the fruit of digital transformation. Other top priorities include standardizing products and going entirely paperless, in an effort to become a truly digital enterprise.
In the first wave, Dynamics 365 will be implemented for almost 500 employees working in finance, cost management, supply chain management, logistics, design and production, sales, warehousing, and service management. Also covered by the project is the modernization, streamlining and moving to the cloud of the CRM solution currently used by nearly 200 employees.
"New technologies are at the base of the fourth industrial revolution, in which we take an active part. They are vital for a company to stay in the game, provide new options for its customers, and optimize its business operations. If trends are adapted early enough, we can set the direction for the entire industry to move in," said Bartosz Klinowski, Member of the Board at SECO/WARWICK S.A.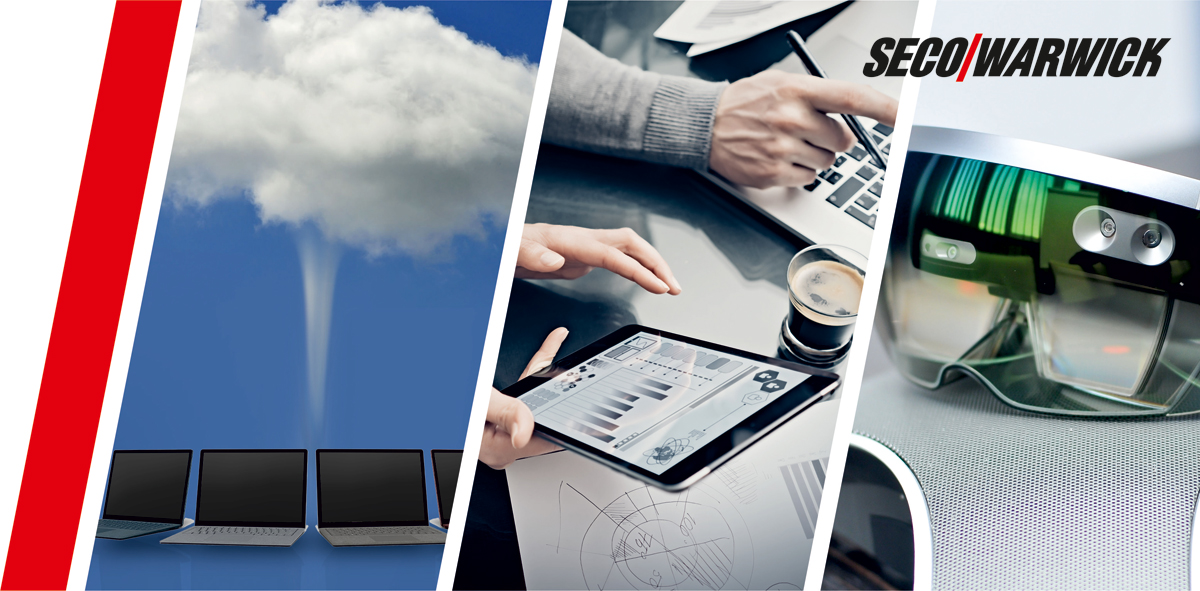 Aside from implementing Dynamics 365, SECO/WARWICK intends to employ machine learning technologies to predict and prevent malfunctions in the company's systems and machines. Moreover, service technicians will be using HoloLens-based SECO/LENS augmented reality glasses for increased work comfort and efficiency. At the same time, the Microsoft Azure IoT platform will enable for continuous tracking of the parameters of the manufacturing equipment and products installed in customers' locations.
"The industry is already realizing the benefits of using cutting-edge IT solutions. The industrial revolution pushes us towards merging ERP systems with IoT or augmented reality solutions, and early adopters will set the course of digital transformation for the entire sector," said Przemysław Szuder, Member of the Board at Microsoft.
Because of the particular requirements of the undertaking, the SECO/WARWICK Management Board took great care in choosing the company to implement the new solutions in the Group. The candidate needed to have had experience in carrying out large, international implementation projects involving the latest technologies. To build Microsoft Dynamics 365 into the SECO/WARWICK organizational structure, a technological partner was sought who could not only implement the solution, but also integrate it with other Microsoft technologies.
"The undertaking necessitated a large implementation team of market veterans with business experience to ensure help in restructuring the business processes of the company. SECO/WARWICK was looking for a partner who could guarantee the highest level of security for the project," said Michał Tekiela, CEO at ANEGIS, a Microsoft partner.