SECO/WARWICK vacuum heat treatment and brazing system equipped with high-pressure gas quench will be added by Grupo TTT, one of the leaders in heat and surface treatments, to their Bergara, Spain facility to run a variety of processes.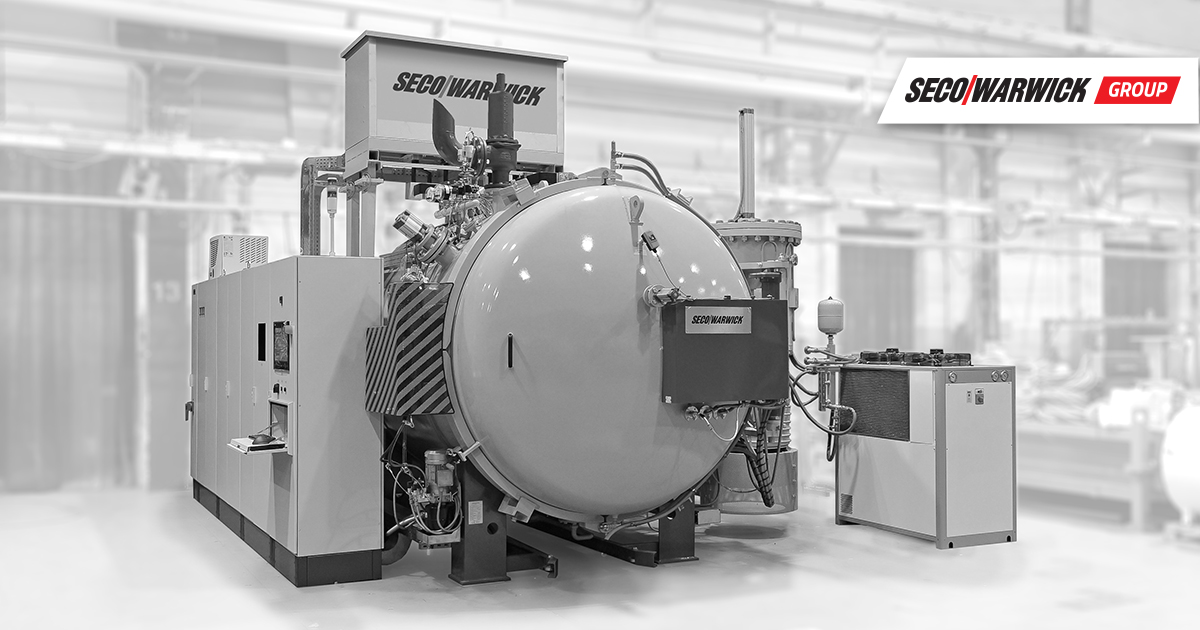 One

vacuum

system for a variety of processes
SECO/WARWICK's signature pressure quenching systems, with their reputation for process flexibility and precision control systems, was selected to enable the TTT heat treatment team to run a variety of processes in a single system. This is the fourth system purchased by Grupo TTT with an earlier installation in Europe, and two systems currently in operation in Mexico.
"We continue to partner with SECO/WARWICK because…"
"Grupo TTT is a full-service technical solutions provider, serving clients in aerospace, automotive, machine tool, capital goods, paper, and the oil & gas markets, each market has specific requirements and quality standards. We continue to partner with SECO/WARWICK because we value their commitment to the highest quality precision control systems that enable us to meet and exceed customer specifications in all of our various markets along with superior service to keep our equipment online and running efficiently," stated Oihane Larrañaga Ezeiza, Project manager of Grupo TTT.
"SECO/WARWICK builds efficiencies into every aspect of product designs, from the very beginning of our history we have prioritized precision temperature controls for both heating and cooling as well as conserving furnace atmosphere and energy to produce optimum system performance and total value for our customers. We want each and every piece of equipment to be regarded as a high-performance tool that works reliably every day, flexible enough to change within the daily needs for processes and production providing both profitable operation and satisfied customers." according to Maciej Korecki, VP, Vacuum Heat Treatment Furnaces at SECO/WARWICK
Learn more at Vacuum Furnace Technology
Tags:
Market
|
Vacuum