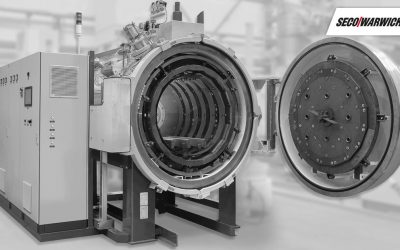 The SECO/WARWICK Group's Vector® vacuum furnace line continues to meet customer needs and expectations for reliable deliveries and exceptional heat treating performance.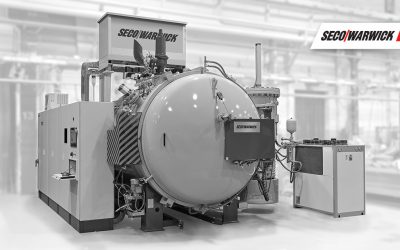 SECO/WARWICK vacuum heat treatment and brazing system equipped with high-pressure gas quench will be added by Grupo TTT, one of the leaders in heat and surface treatments, to their Bergara, Spain facility to run a variety of processes.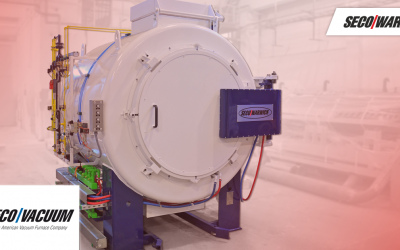 A growing American manufacturer has recently ordered a new precision gas nitriding furnace with ZeroFlow® from SECO/VACUUM (SVT), a SECO/WARWICK Group company.