In addition to aerospace, automotive, and energy industries, defense is one of the sectors where SECO/WARWICK Group provides standard or customized heat processing equipment and technologies. Recently, the company has partnered with Zastava Arms (from Serbia), who purchased a new SECO/WARWICK high temperature box furnace.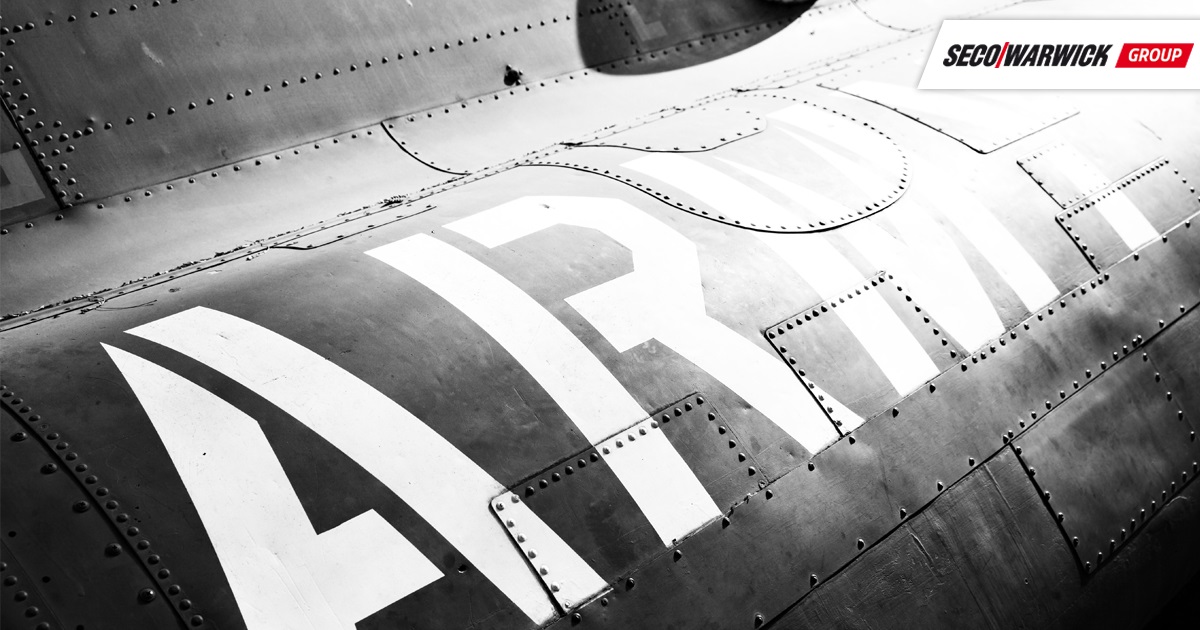 A new model for tighter temperature uniformity
The new furnace will replace dated equipment, providing Zastava Arms with new technology including tighter temperature uniformity within the heating chamber, and fully automated temperature controls.  The BREW tempering furnace technology is the third addition to Zastava Arms' two existing SECO/WARWICK technological lines.
"We chose the SECO/WARWICK technology based on our previous experience and because it is a perfect fit into our Quality Management System by providing the real time control systems that ensure high quality product and profitable operation. Zastava Arms has been a supplier to the defense industry for many decades and can stay among top defense suppliers thanks to investments to high quality technology," said Manager of Department of Technology  – Mr. Vladan Živković, Zastava Arms.
The defense industry of Serbia is the largest in the Western Balkans and manufacturers must implement strict standards in order to meet the criteria in order to get a permit for manufacturing. SECO/WARWICK technologies are market-proven with solid solutions meeting the high requirements of the sector.
"We have enjoyed a long partnership with Zastava Arms and are pleased to continue to supply advanced technology solutions for every heat treatment application. As a technology partner, we are positioned to support our customer's growth by offering a wide range of service and equipment options especially for the very demanding industries represented by our partner," commented Jarosław Talerzak, Vice President of Thermal Segment at SECO/WARWICK.
A complete technological manufacturing line that fits defense industry high demand
The robust growth of the defense industry bodes well for the technologies designed by SECO/WARWICK. The company offers a complete line of standard equipment to create a complete technological manufacturing line along with custom engineered systems and services.
Along with atmosphere heat treatment technologies and equipment, SECO/WARWICK's vacuum heat treatment and  vacuum melting furnaces have been successfully utilized by defense contractors.
As an example, two separate North American defense contractors recently installed two vacuum brazing furnace systems with two different product loading capabilities: a Vector® advanced front-loading vacuum furnace and a Vector® bottom loading vacuum furnace, both capable of up to 2 bar gas quenching. Both solutions are built for the purpose of delivering a diverse range of applications including vacuum brazing.
With respect to vacuum melting furnaces, due to a host of exclusive attributes, SECO/WARWICK Group's vacuum induction melting furnaces are in high demand. They can easily handle different materials utilized in everything from automotive and consumer products to critical, high-value equiax, directionally solidified or single-crystal aerospace parts. They have proven to consistently deliver value and competitive advantage for more than 40 years.
International manufacturers, in order to stay at the forefront of a fast evolving landscape in manufacturing, need to remain creative not only on their products but also in providing support services. When it comes to quality, compromise is not an option. SECO/WARWICK understands rigorous quality standards perfectly, and with a versatile product portfolio, reliable technologies and individual approach continues to boost manufactures production capacity and competitive edge, SECO/WARWICK is the technology provider of choice.