DO YOU KNOW
How to carburize
thick layers in a vacuum
pit furnace?
www.secowarwick.com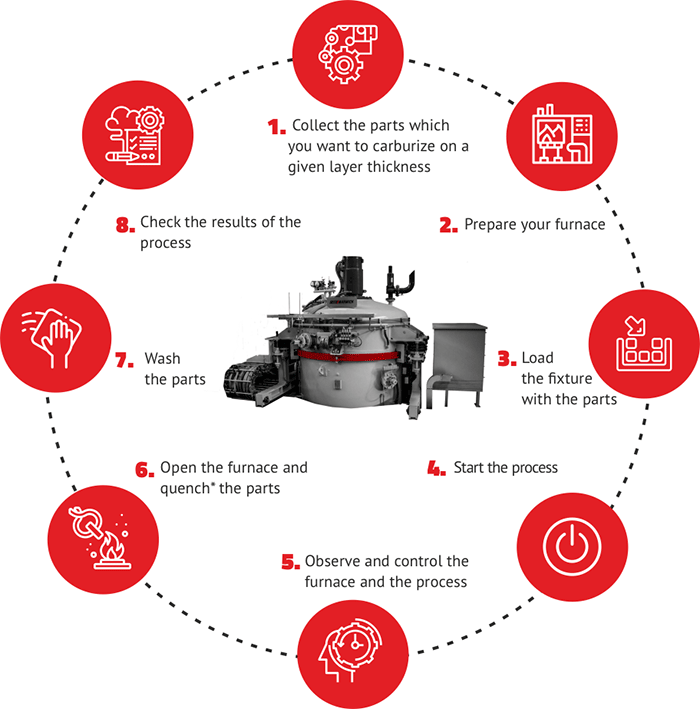 1. Collect the parts which you want to carburize on a given layer thickness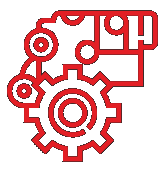 Thoroughly clean the parts and remove any residue left after machining.
Estimate the surface area of your parts with the help of SECO/WARWICK's user-friendly software.
Place the parts on a dedicated fixture; make sure that the fixture is ready to withstand elevated temperatures.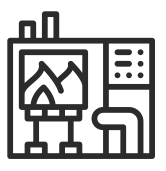 Make sure that the furnace has been well maintained in accordance with the instruction manual.
Ensure utilities are connected (No endogas generator needed; Pit uses only acetylene mixture).
Choose your ideal vacuum carburizing recipe to achieve maximum savings on process time.
Start your furnace immediately. No conditioning necessary!
3. Load the fixture with the parts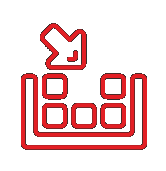 Open the furnace (mind the temperature if the furnace is opened in hot conditions).
Use the overhead crane to load the fixture with the parts into the furnace (this process can be automated).
Close the furnace.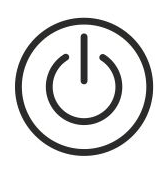 Start the process using either the furnace's built-in HMI or a remote SCADA control system.
Control system of the vacuum pit furnace archives thousands of recipes in the database with immediate access.
5. Observe and control the furnace and the process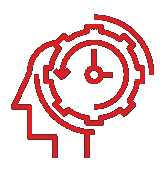 While the furnace is fully automatic, it is advisable to periodically monitor conditions using the HMI or remote control.
Preventive maintenance features provide insight into every key sub-assembly of the furnace.
Optional cloud data storage provides limitless archiving possibilities.

6. Open the furnace and quench the parts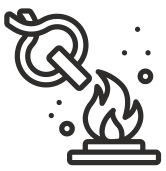 Open the furnace (caution: 1050°C is really hot).
Remove the fixture with parts using the overhead crane and place it in a quench bath (this can be automated); alternately, leave them in the Pit to cool using its built-in quenching system.
Load the next batch or shut down the furnace. No constant temperature conditioning necessary.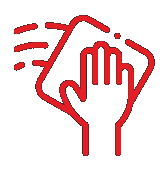 After the quenching process, place the fixture with the parts in a washing machine.

8. Check the results of the process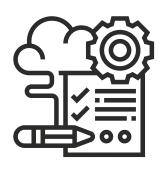 Check if the obtained results correspond with your requirements.
Admire uniform effective case depth [ECD] and the fact that there is no intergranular oxidation [IGO] in your parts.
Calculate your savings gained in comparison with traditional atmosphere pit carburizing furnace.