The Aftermarket Team offers a wide range of services for heat treatment furnaces
We supply a full range of maintenance services focused on keeping the equipment running. In the case of an equipment failure, we strive to minimize equipment downtime. Our services cover everything from small furnace repairs to complete equipment modernizations. Contact our Spare Parts and Alloy Fabrications Team for individual parts and small fabrications.
Our manufacturing team is available through our global network facilities (Europe, USA, Brazil, India and China), to provide contract manufacturing, frequently called "no name" manufacturing. We build to your specifications, under your brand standards and mark (logo).
We provide a wide variety of services including:
Productivity upgrade package
Energy conversions
Controls upgrades
Technology upgrades; adding new process capability, for example: LPC + PreNit
Furnace Start-Up
Furnace repair service
Equipment modernizations
Electrical control upgrades
Technical rebuilds or retrofits
Equipment relocations
Preventative maintenance programs
New furnace linings – ceramic insulation, brick, hearth plates, etc.
Update combustion systems to meet current safety standards
Potrzebujesz części? Zamów je online
Serwisuj swoje urządzenia do obróbki cieplnej regularnie. Tylko wtedy unikniesz awarii itd. Zaplanuj wizytę serwisu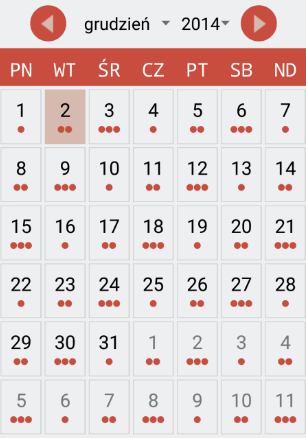 Jeśli Państwa urządzenie uległo awarii, zapraszamy do jej zgłoszenia przez telefon lub formularz kontaktiwy
Serwisuj swoje urządzenia do obróbki cieplnej regularnie. Tylko wtedy unikniesz awarii itd. Zaplanuj wizytę serwisu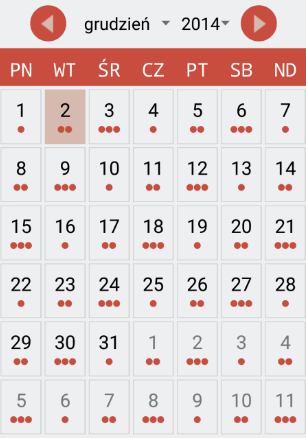 Potrzebujesz części? Zamów je online