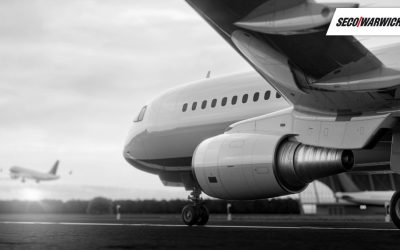 Over the last decade, Poland has become an important base to produce high-quality and state-of-the-art products in Europe.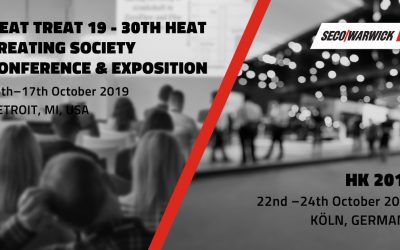 SECO/WARWICK will present the pioneering Super IQ® and UCM® 4D Quench® furnaces at two events – first in Detroit, US, second in Cologne, Germany, both in October. These furnaces are the symbol of a new era for the industry, as…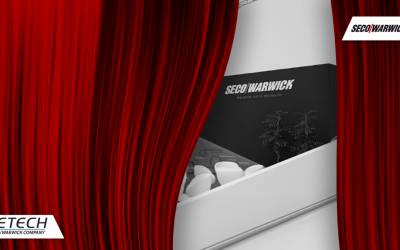 Various industries are currently experiencing unprecedented changes. Emerging technologies open new doors, but on the other hand, pose a challenge. What are the challenges and what is the Industry 4.0 in the world of metal heat treatment?