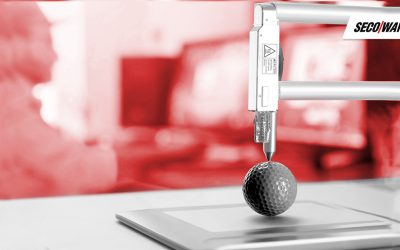 The Additive Manufacturing world requires a proactive approach from heat treatment furnace producers as 3D printing technology is evolving rapidly and furnace design needs to keep up.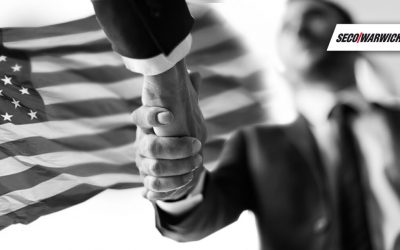 Leading the way with another industry innovation, SECO/WARWICK has delivered and commissioned the first-ever vacuum purging semi-continuous Active Only® CAB furnace for a North American automotive aftermarket manufacturer. It is their first furnace of any type and simultaneously their largest…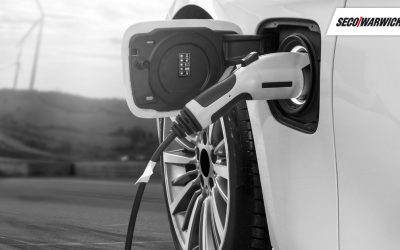 With multiple installations around the world, technical expertise and an innovative approach, SECO/WARWICK's CAB solution is the preferred joining technology for battery cooling plates within the hybrid electric vehicles (HEV) and electric vehicles (EV) market.