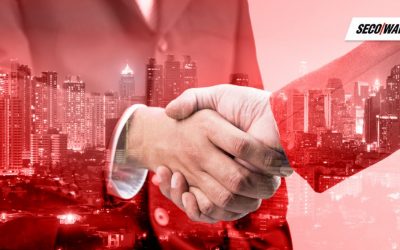 The Japanese manufacturing sector demands optimal performance quality in all of their capital purchases. SECO/WARWICK developed a precision vacuum furnace system to meet the Japanese customer's expectations and standards for quality production.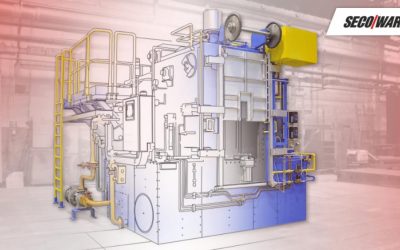 KUŹNIA Sułkowice S.A., renowned Polish manufacturer of high quality matrix forgings, construction connectors and manual tools manufactured with their own forgings, continues to select SECO/WARWICK as their technology supplier.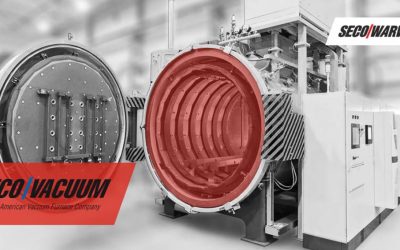 Vector®, one of the SECO/VACUUM (a SECO/WARWICK Group company) flagship vacuum furnaces, will soon enhance the in-house heat treat capabilities of another company in the tool & die industry.