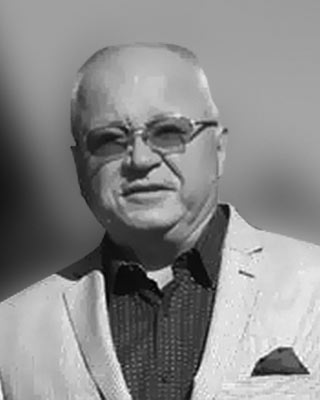 WALTER JASIEŃSKI
AWT
Walter Jasienski, Dipl.-Ing. Warsaw University of Technology graduate, C.D. Institute in Frankfurt/Main.
43 years of experience in heat treating field. Hardening plant and quality control manager in
VICKERS Systems, GM.,OPEL. companies.
Currently a retiree, at the same time hardening optimization and treated part's quality control improvement expert. A participant of 29 projects in India, China, Brazil, Bolivia, Mexico, Peru and Lebanon.