On the 1st of June SECO/WARWICK, for its 25th anniversary, launched a state-of-the-art metallographic laboratory, where it will conduct its own, unique research, carry out full metallographic tests and develop the acquired or purchased technology, as well as expansively invest in new production undertakings around the world.
"SECO/WARWICK continues to invest in research and development, which was recognized by the "Rzeczpospolita" daily newspaper, which placed the company among the ten most innovative Polish businesses. This year SECO/WARWICK has already received two nominations for the titles of SYMBOL OF INNOVATION 2016 and POLISH INNOVATION AWARD 2016, so it should be no surprise that we continue to develop our R&D department and are now opening a new laboratory", says SECO/WARWICK global marketing director – Katarzyna Sawka. Research and development projects relating to the issues construction-technology and process optimization using the most recent advances in science and technology are one of the means which SECO/WARWICK uses in order to gain profits, but also its competitive advantage. "Conducting research, numerous projects, optimizing processes, implementing the newest advances in science and technology and cooperating with scientific centers in Poland and around the world, SECO/WARWICK can safely say that it creates history in thermal treatment, and has been doing so for 25 years now", adds Paweł Wyrzykowski, president of the SECO/WARWICK group. "Thanks to the metallographic lab, we are able to quickly and professionally review the effects of technological trials conducted using the equipment therein. Metallographic studies conducted at the SECO/LAB and their conclusions help in developing new technologies, which is essential, if one intends to win through technology and not through price", adds Bartosz Klinowski, president of SECO/WARWICK Europe.
The metallographic laboratory at SECO/WARWICK is divided into two areas. The first one conducts preliminary work, i.e. prepares material for studies. The research area, on the other hand, conducts analyses of the prepared samples. The SECO/WARWICK R&D department is not just about technological trials or the metallography laboratory, it also provides design support using specialized computer software. The new office space will serve to carry out computer simulations using the ANSYS application, which is based on the finite element method (FEM). Using the ANSYS software we are able to model the distribution of temperatures, flow speeds, pressures, as well as distribution of stress, deformation, etc. Numerical analyses contribute to significant reduction in design times, as well as costs. They are an excellent tool which enables to develop and optimize the construction of our equipment, without the need to build expensive and complex physical models. The use of CFX and Mechanical modules significantly extends the range of research capabilities of the SECO/WARWICK R&D department.
"To achieve greatness, man must create, not recreate" Antoine de Saint Exupery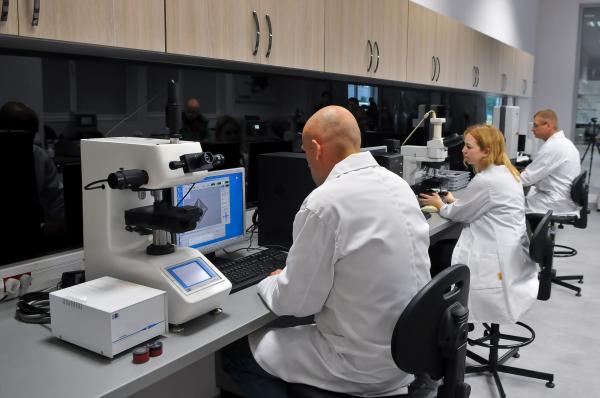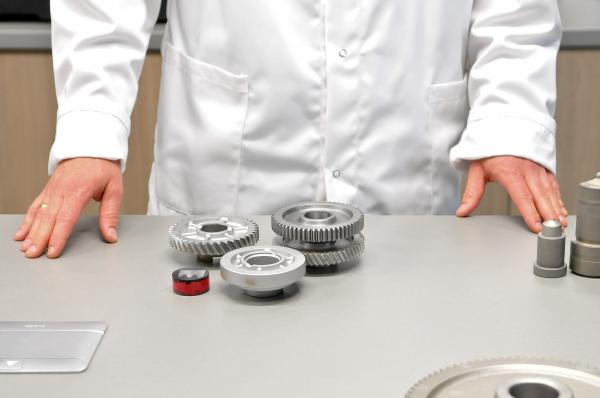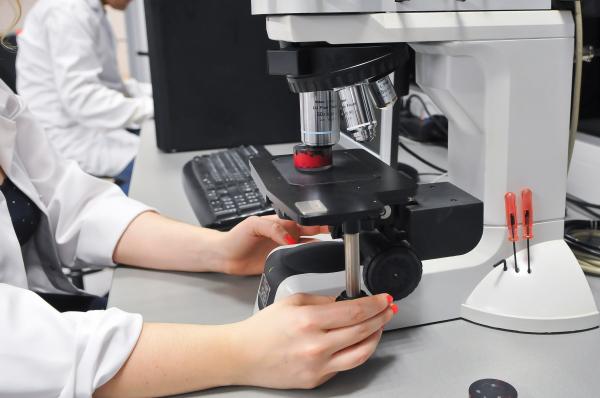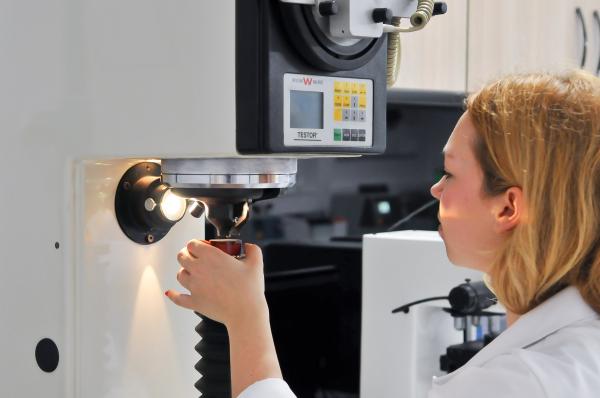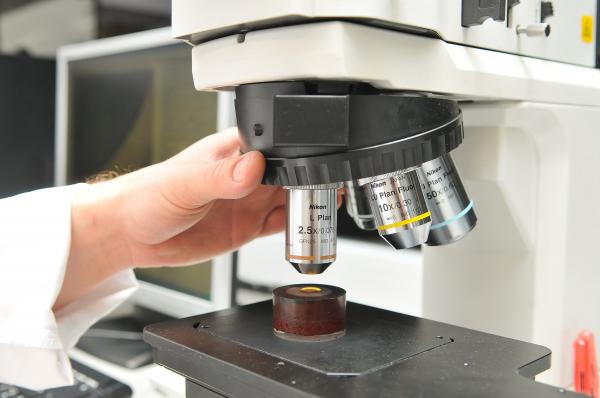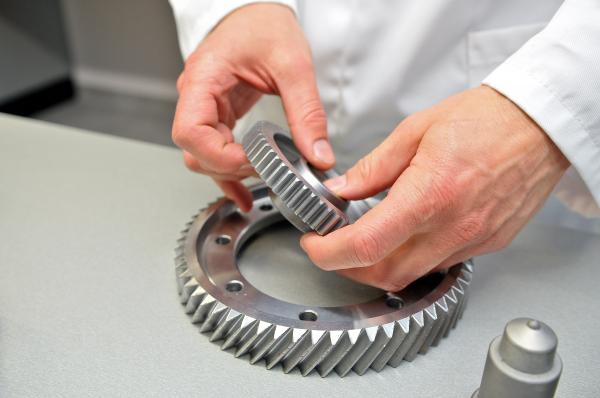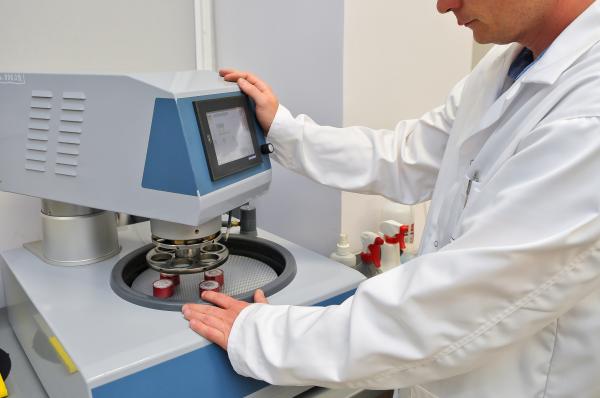 Supplementary materials:
25 years of SECO/WARWICK: https://www.secowarwick.com/en/news/the-heart-of-secowarwick-started-beating-25-years-ago-the-american-dream-in-poland/
Double nomination for SECO/WARWICK: https://www.secowarwick.com/en/news/secowarwick-with-a-double-nomination-for-the-tiles-of-the-innovation-leader/