A growing American manufacturer has recently ordered a new precision gas nitriding furnace with ZeroFlow® from SECO/VACUUM (SVT), a SECO/WARWICK Group company.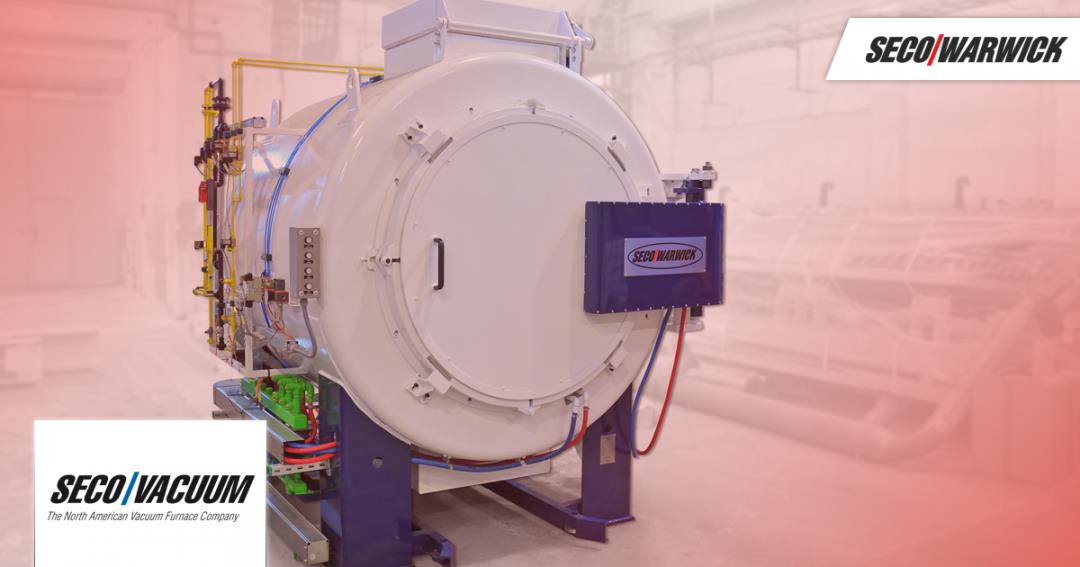 The furnace will allow the company to offer engineered steel surfaces that exceed, in many cases, its competitors' product performance, giving it an edge via heat treating that few other companies in their competitive sphere can replicate. The customer is involved in high-end manufacturing of various transportation components.
ZeroFlow solves a broad array of heat processing needs
Lower operating costs, attractive return-on-investment (ROI), precise control of case depth, control of nitride layer formation (including compound zone white layer) are only few of the benefits that the proprietary ZeroFlow® control technology has to offer.
"ZeroFlow refers to precision gas nitriding, but the SECO/VACUUM retort line of furnaces offers so much more, " said Piotr Zawistowski, Managing Director of SECO/VACUUM Technologies. "The vacuum purge affords inexpensive processing atmospheres, and the vacuum-tight construction assures clean heat processing for tempering, annealing and precipitation hardening.  This retort furnace can be paired with a SECO/VACUUM Oil Quench hardening and Low Pressure Carburizing furnace for extreme flexibility. Quality processing and equipment flexibility are hallmarks of all of SECO/VACUUM's furnace designs."
The furnace is equipeed with all options, including accelerated turbo cooling. In addition to gas nitriding, it also has ferritic nitrocarburizing capability and pre- and post-oxidation. Unique to SECO/VACUUM's design is the ability to clean temper and clean anneal to temperatures up to 1,400F.
Tags:
Thermal
|
Transportation
|
Vacuum