Hunt the best DEALS:
OFFER

|

PRODUCT

|

TIME 
Only our vacuum furnaces (high-pressure gas quenching or high vacuum) solve your heat treatment problems!
Why?
Because they offer various processes like: hardening, tempering, annealing, brazing
For whom?
For commercial heat treating, aerospace, automotive, powder metallurgy (PM), and other industries.
SECO/WARWICK's single-chamber horizontal vacuum furnace is adaptable to many processes, so it is the perfect platform to accommodate the many specialized capabilities requested by the customer.
You need to act as quickly as a hunter to grab this deal and enjoy a new vacuum furnace even in 3 weeks!
  Be the best hunter!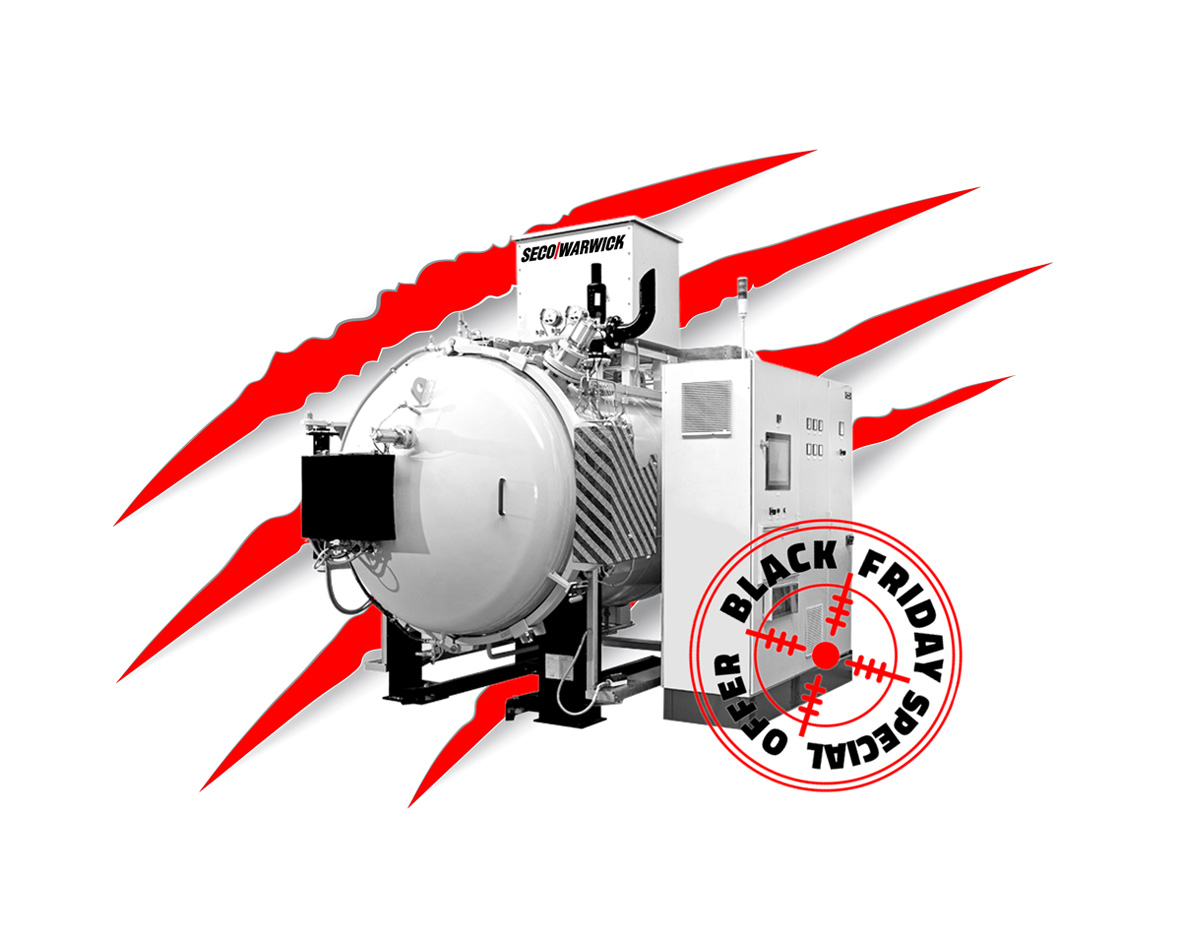 Single-chamber Vacuum Furnaces for wide variety of
heat-treating processes and applications.
Check

which offer is still available.