Predicting the future in the common sense is not associated with science and technology. Meanwhile, with the coming era of Industry 4.0 where the real world merges with digital, this term can be permanently entered into the dictionary of every engineer and scientist.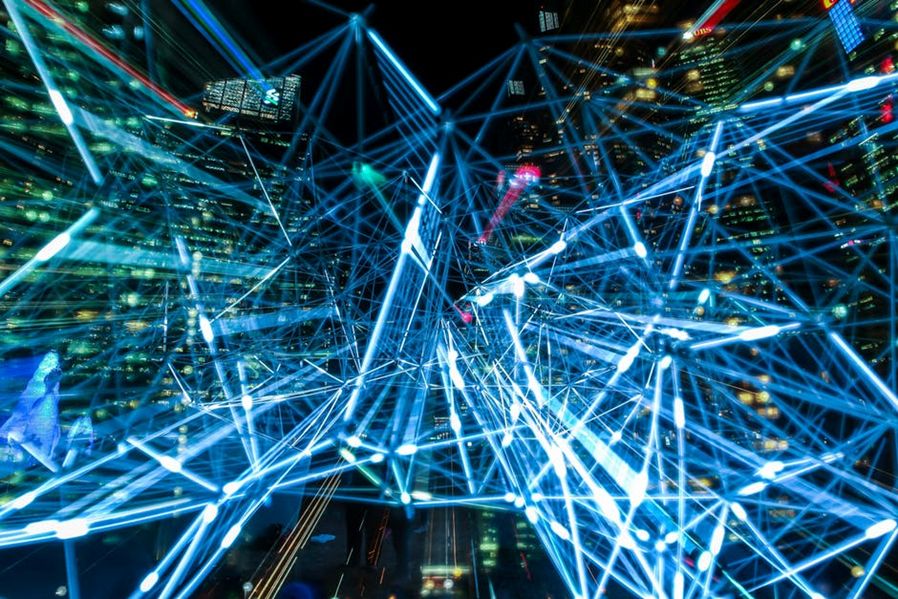 One of the challenges of modern industry is to guarantee effective warranty and postwarranty service of equipment. Achievements
of modern metrology, appropriate use of available IT tools and knowledge about data processing allows for the creation of effective
systems for early warnings and failure prevention (predictive maintenance). Activities in this area are also undertaken by SECO/WARWICK. The company is developing an expert system, enabling self-diagnoses of vacuum submerged furnaces based on monitoring and analyses of the key parameters of its operation. Analysis of operating data of furnaces, registered in the cloud, will increase the effectiveness of warranty and post-warranty service for customers, improve operating parameters, and design better and cheaper devices. If the system detects any irregularities, it is possible to take appropriate measures in order to prevent a serious furnace failure. In the near future, SECO/WARWICK plans to use advanced tools for this purpose based on artificial intelligence methods, such as deep learning or machine learning. This is dictated mainly by market demand for reducing costs related to unplanned downtime of process lines. The preliminary tests that have been carried out for vacuum furnaces give hope for the implementation of the first PdM (predictive maintenance) systems within a few years.