EXCLUSIVE CONTENT
In-depth case study articles, maintenance tips on heat treating equipment, the latest industry news and more!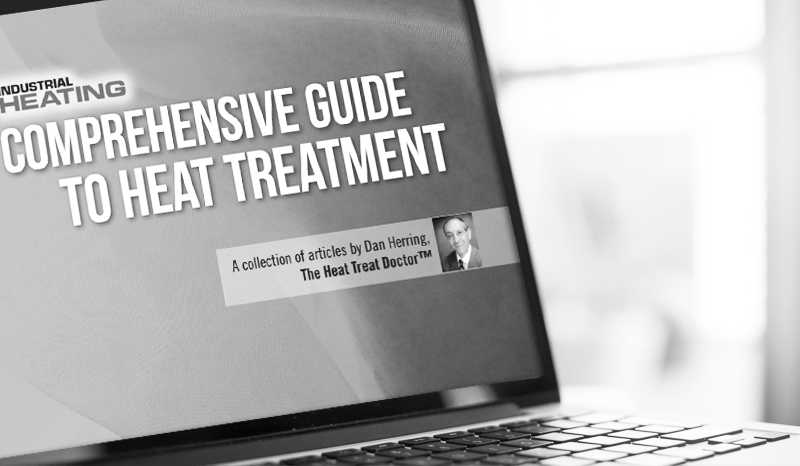 The SECO/WARWICK Heat Treating Data Book contains information about heat treating metals.
This book is not intended as a text, but rather as a collection of frequently used reference data to serve persons interested in heat treating technology.
[testimonialslider id='4′]