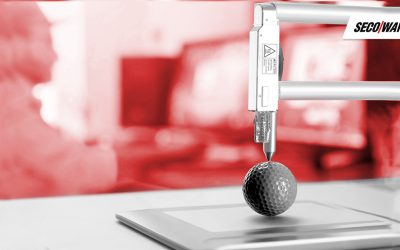 The Additive Manufacturing world requires a proactive approach from heat treatment furnace producers as 3D printing technology is evolving rapidly and furnace design needs to keep up.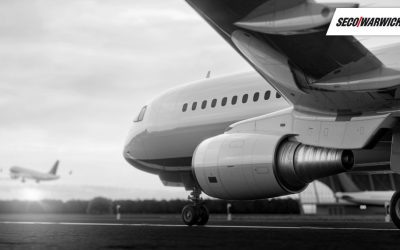 SECO/WARWICK provided an additional atmosphere generator system to a supplier of engineered carbon and graphite solutions for severe service lubrication applications in the aerospace, petrochemical, energy, industrial, and defense sectors. The 6,000 cubic foot per hour rich exothermic generator, a…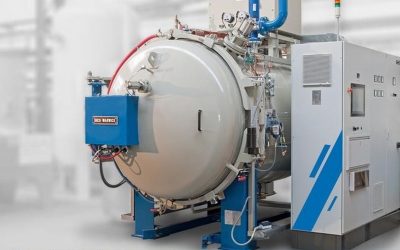 Rex Heat Treatment has purchased a 15 Bar Vector® vacuum furnace from SECO/VACUUM Technologies for their commercial heat treating facility located in Lansdale, Pennsylvania.