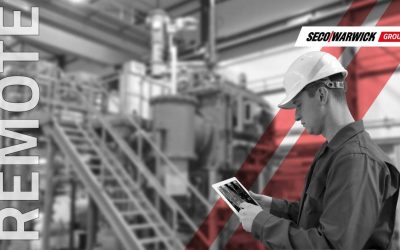 The pandemic situation and the related need to ensure maximum compliance with the supplier-customer agreement by verifying the existing procedures and system performance has forced the use of new methods of operation. When travel is severely restricted and engineers work…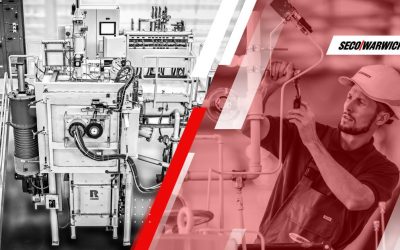 SECO/WARWICK's service team improves the design of the customer's VIM technology.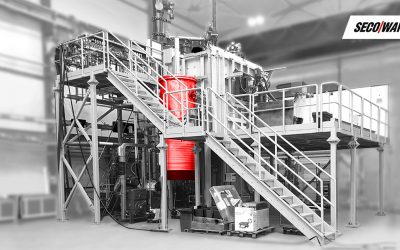 A steady increase in global demand along with advances in precision technology capability has fueled the expansion of a major producer of aviation engines in China.