More than half of the world's population lives in urban areas

.

Contemporary man spends, on average, 80-90% of the time inside buildings.

The pace of life is increasing, the technological progress races, skyscrapers are set in motion, and there are lifts that move at speeds up to 72 km/h (Guangzhou CTF Finance Centre).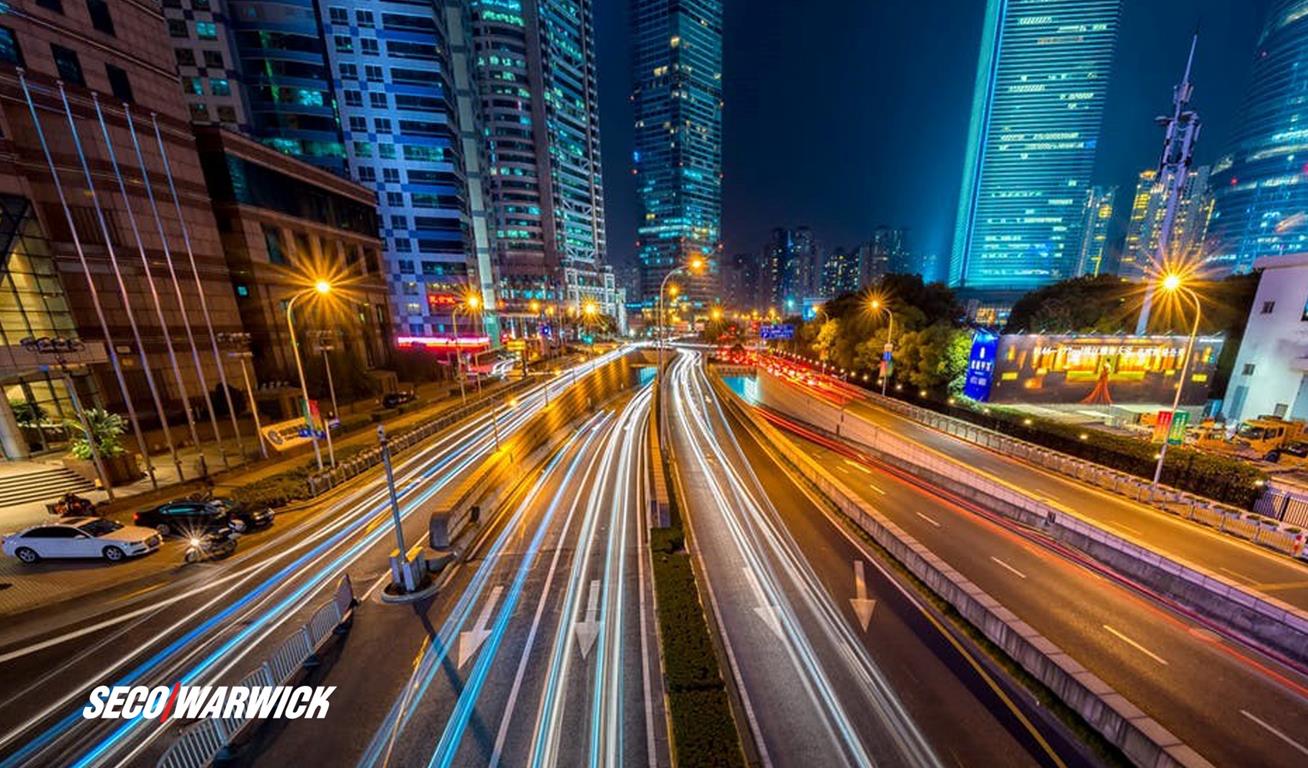 Living in a continuous rush, where the office often becomes our second home, we do not consider the technical aspects of the constructions to ensure safety. This is obvious to us, because subconsciously we know
that every element of the room, including suspended ceilings, ceilings, walls, columns, or elevators, were designed by the engineers in accordance with the legal norms and the applicable standards.
Significance of the fire resistance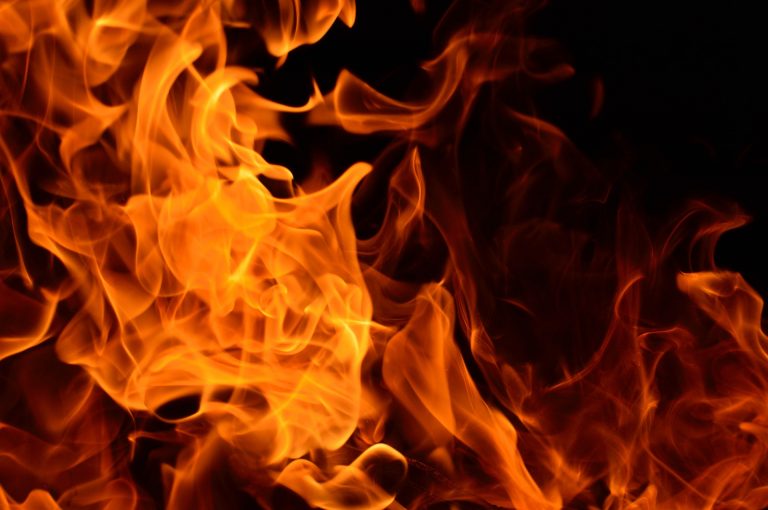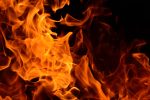 Fire resistance, that is, the ability of an object to meet requirements of a fire bearing capacity (R), fire tightness (E), fire insulation (I), and other expected conditions specified in the fire resistance test within a prescribed time is one of the basic criteria for selection of building materials.
Materials that meet these criteria are those that have successfully passed the tests in specially designed for this purpose furnaces. Optimal constructional solutions for fire resistance materials used in construction, but also in the shipbuilding industry or, for example, unique solutions such as armored cars, are chamber furnaces for fire resistance tests.
Technical solutions for these specific tests are fully automated (controlled by PLC programmable logic controller) simulating the fire course.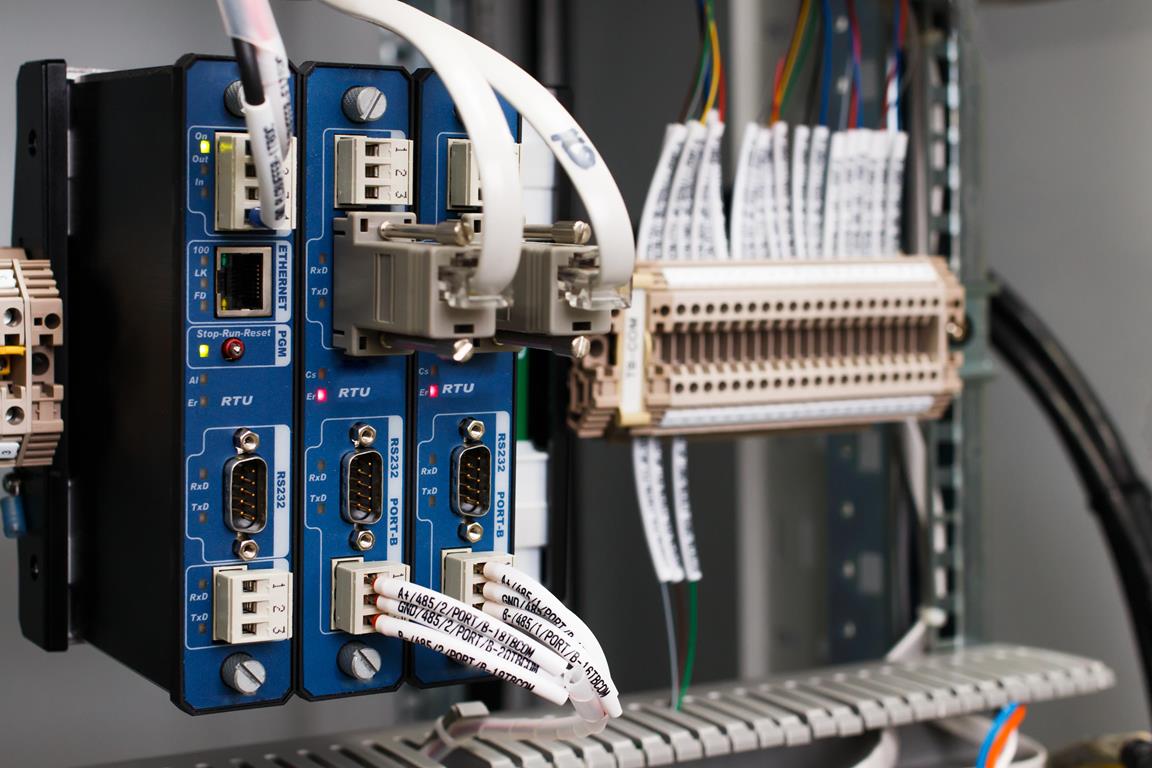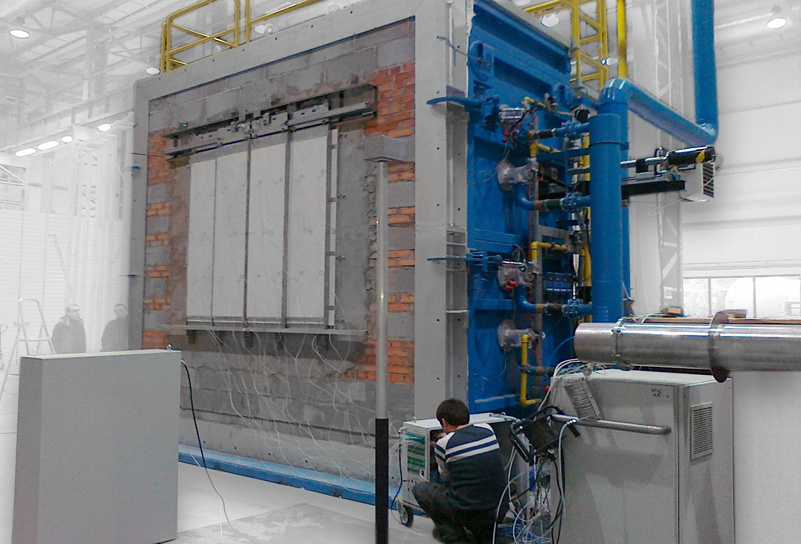 They provide great flexibility in terms of adaptation to rapid and effective changes in the parameters of a given study. Their flexibility is worth emphasizing (i.e. the ability to quickly and efficiently adapt to the type of study) . They are equipped with viewfinders to observe the behavior of the test element inside the test chamber, the visualization, data archiving and reporting system, enabling static and dynamic load simulation during fire tests.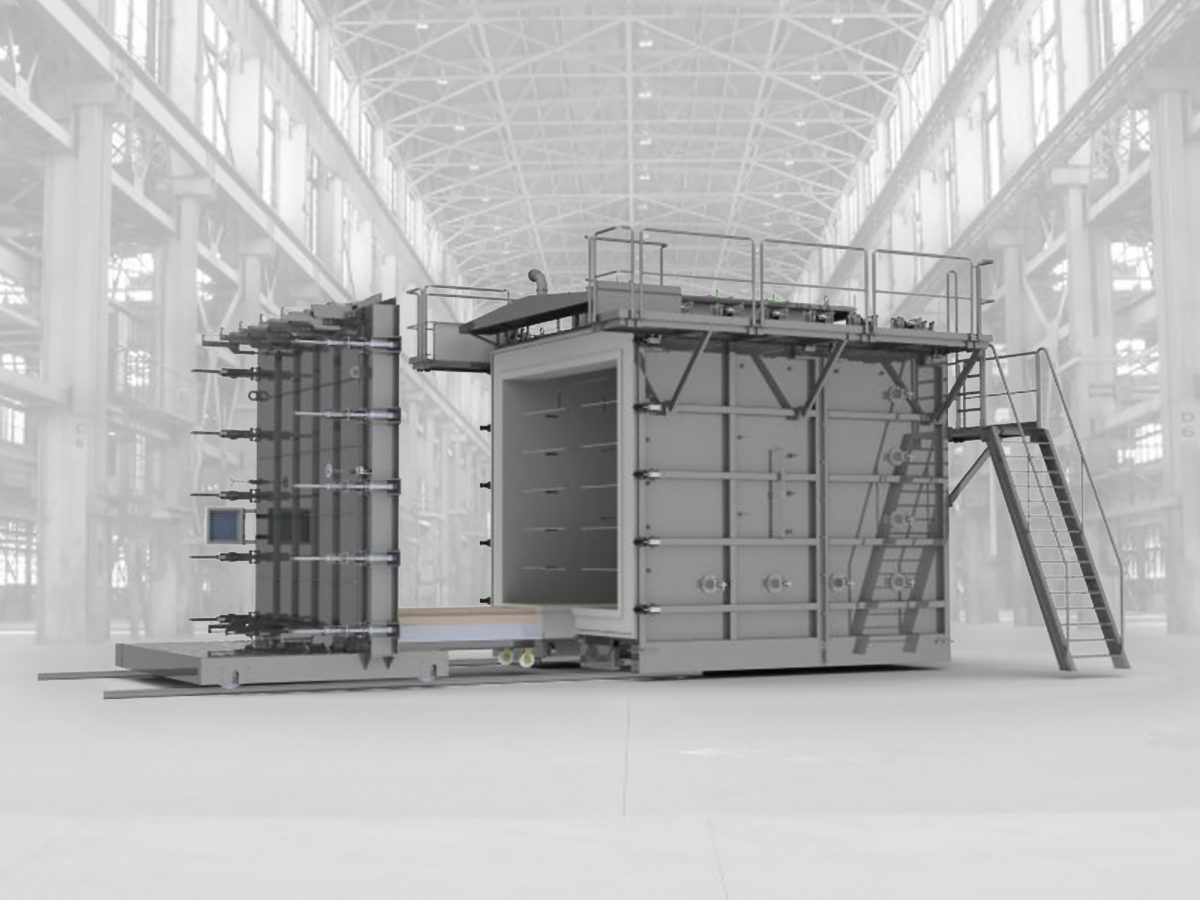 Unique solutions in this field are designed and delivered by SECO/WARWICK. The latest applications have been delivered to the world leader in cable and pipe sealing systems from Sweden or the French building materials potentate.
Urbanization will underpin the development of construction structures
According to UN report the population of urbanized areas has risen rapidly from 746 million in 1950 to 3.9 billion in 2014, which means that 54% of the world's population lives in urban areas. The UN forecasts further increase this figure – by 2050 it will be 66%, which means 2.5 billion more.
Accurate and consistent data on global urbanization and urban development trends are critical to assess current and future building infrastructure needs. The coming years will bring about an increase in investments related to the construction, extension and modernization of facilities, and thus the increase in demand for high-end systems for fire resistance tests.
Global trends in fire protection were discussed on 10-13 October 2017, in Warsaw, by members of the EGOLF association – certification laboratories from all over Europe. During the event SECO/WARWICK  presented its latest solutions and installations for fire resistance tests.