SECO/WARWICK is carrying out the repair and modernization of the hardening and tempering line, installed at the HARMS commercial heat treatment facility  in Magdeburg, Germany.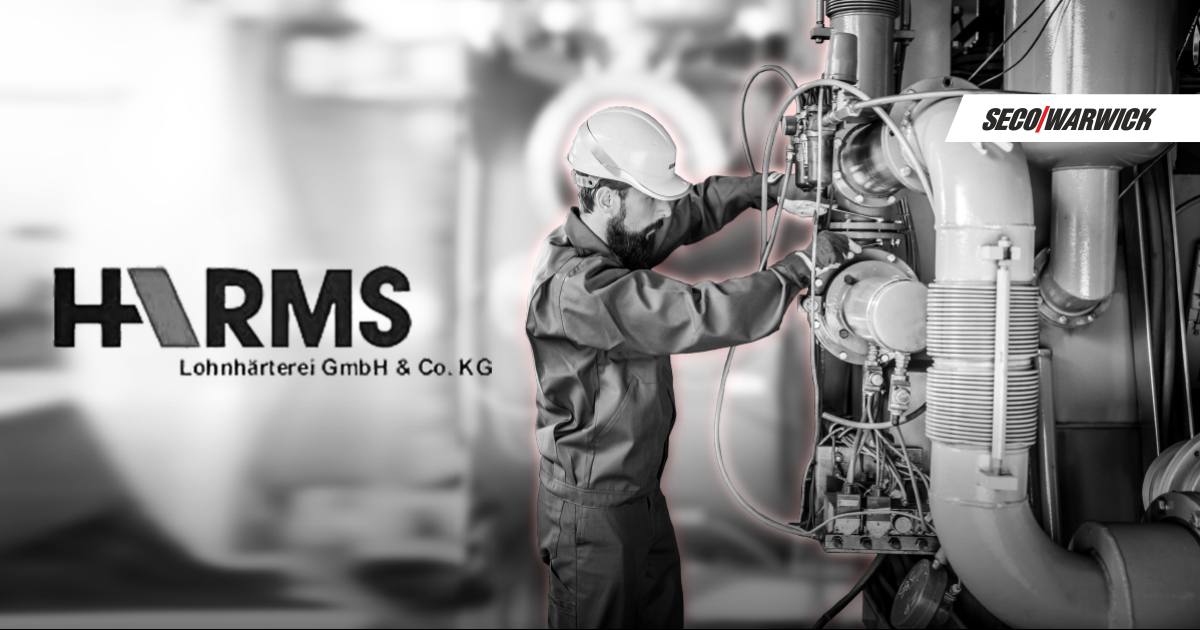 The system repair will include a hardening furnace, a hardening bath with a transport system, a hydraulic station and the replacement of the electrical system. The order is carried out by  the German company of the Group, has and performed similar reconstruction for another client in this region of Europe.
Heat treatment furnace service – experience counts here.
SECO/WARWICK has many years of experience in providing a wide range of maintenance services, advanced renovations, modernizations and additions to existing equipment. Each time the work is carried out in the shortest possible time, minimizing the costs incurred by production downtime.
The system in operation at Harms for 18 years has been modified to fit the changing production line. The renovation is designed to restore the full functionality of the equipment to factory parameters and adjust its optimal functionality to interact with equipment already in operation in the plant.
Good organization and delegation of the work among the engineers of three companies within the SECO/WARWICK Group, comprehensive service with communication in German, experience in similar repairs, quick response times and full assistance in restarting and calibrating the equipment are the basis for this contract agreement.
In service, time matters
"Furnace renovation is typically a crisis situation requiring an urgent service response, quick, but accurate and precise diagnosis of the causes of failure, repair or replacement of relevant components, checking the remaining components and optimal adjustment of the parameters of the restored equipment," says Robert Kucharski, Managing Director of SECO/WARWICK Germany. "The renovated system must then be integrated seamlessly with the existing systems in the client's facility," he added.
"Each day of downtime exposes a commercial heat treatment facility to large losses, which is why so much depends on the real possibilities, work organization and the experience of the service technicians and engineers. This task is often more difficult than building a furnace with brand new elements. We understand this, which is why we are increasingly being chosen as providers of this type of service by customers representing service hardening plants in Germany, Switzerland, the Netherlands, Belgium, Austria, Liechtenstein and Luxembourg," adds Robert Szadkowski, VP, Aftermarket Segment at SECO/WARWICK.
"Harms boasts the largest thermal furnace in Europe, which enables the hardening of extremely large components while maintaining the required technological parameters. Thanks to this, our clients are companies from all over Europe. Continuity of processes requires excellent work organization and procedures. We share the same philosophy of quality workmanship with SECO/WARWICK engineers and will use the reconstruction of the atmospheric furnace as an opportunity to further optimize our thermal processes," says Brigide Philipp, President of the Board Harms Lohnhärterei GmbH & Co.KG.
Tags:
modernization
|
overhaul
|
professional services
|
service