An international electric vehicle automaker has ordered high-pressure gas quenching (HPGQ), tempering and nitriding furnaces for heat treatment of large high-pressure casting dies which will be used in the production of aluminum underbody components for electric vehicles.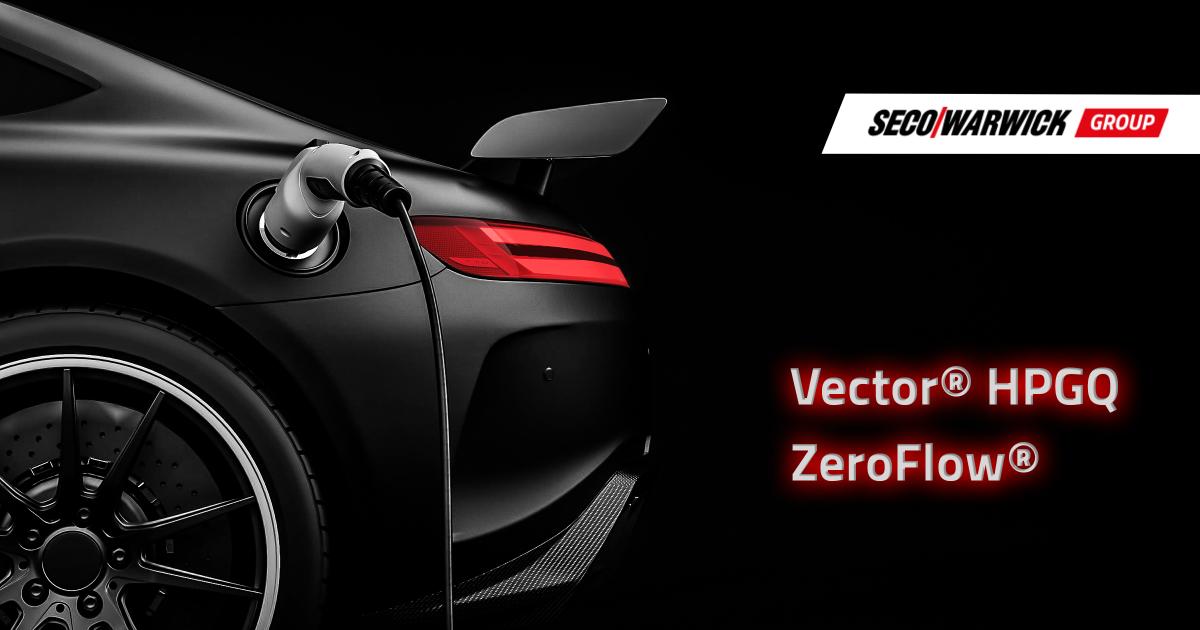 SECO/VACUUM, a SECO/WARWICK Group company, will provide two furnaces and auxiliaries with working zones that can accommodate loads with dimensions up to 1000mm x 1000mm x 2400mm (40"x40"x96") and up to 7.5 metric tons of weight.
Complementary heat treatment solutions
The Vector® vacuum hardening furnace is equipped with a convection heating system to improve heat transfer at lower temperatures, thus reducing internal stresses; the cooling system can quench with Nitrogen at pressures up to 25 bar. The furnace will exceed NADCA 207 requirements for the quenching process and class 2 temperature uniformity requirements per AMS2750F.
The nitriding furnace is a pit-type configuration, with working dimensions to match the hardening furnace. The patented ZeroFlow® nitriding process achieves optimum results by using uniform high convection heating, precision nitriding potential and ammonia control, along with vacuum purging to reduce operating costs.
Proven customization capabilities
Said Piotr Zawistowski, Managing Director of SECO/VACUUM, "By demonstrating our expertise in high- pressure gas quenching to this customer over the past year, we built a reputation with their engineering team that we are capable of achieving the required quenching rates within such a large envelope, which will be accomplished with a powerful 500kW quenching system. The customer also appreciated the custom engineering that we put into handling such a heavy workload."
The best technologies for Manufacturers of EV chassis components
 The tool & die market serving traditional and EV automotive markets use vacuum heat treating technology extensively to produce bright, high-quality parts. SECO/WARWICK's vacuum tempering and nitriding furnaces are highly regarded for their clean operation, precise temperature uniformity, reduction of quench distortion, automation and software, compact design and overall reliability.
Tags:
Gas nitriding pit furnace
|
high pressure gas quenching
|
SECO/VACUUM
|
SECO/WARWICK Group
|
Vector® Vacuum Furnace
|
ZeroFlow