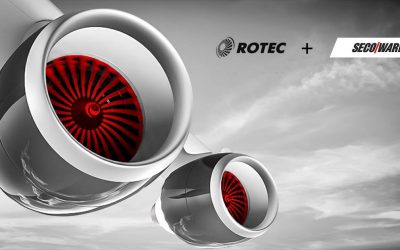 ROTEC, Russia's first and only facility that manufactures welded honeycomb seals, has purchased a SECO/WARWICK vacuum furnace system that will enable ROTEC to expand the range and volume of manufactured products. Products can be processed without discoloration The SECO/WARWICK technology solution…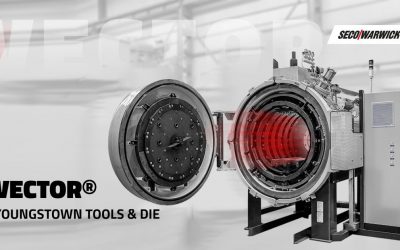 Youngstown Tool & Die, a manufacturer of aluminum extrusion dies, upgrades in-house heat treatment with two Vector® HPGQ furnaces from SECO/WARWICK.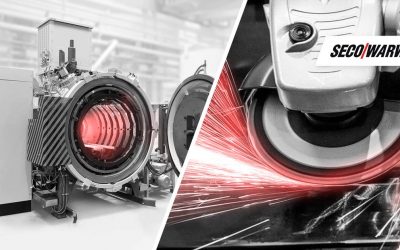 An international concern with a rich history and branches in 40 countries, producing, among others, cutting tools, ordered another solution from SECO/WARWICK.