SECO/WARWICK is a global leader of the equipment for the metal heat treatment industry. The company is renowned for its innovations – not only within the products, but also those related to the cooperation with the scientific circles – this referring to "SECO/GENERATION".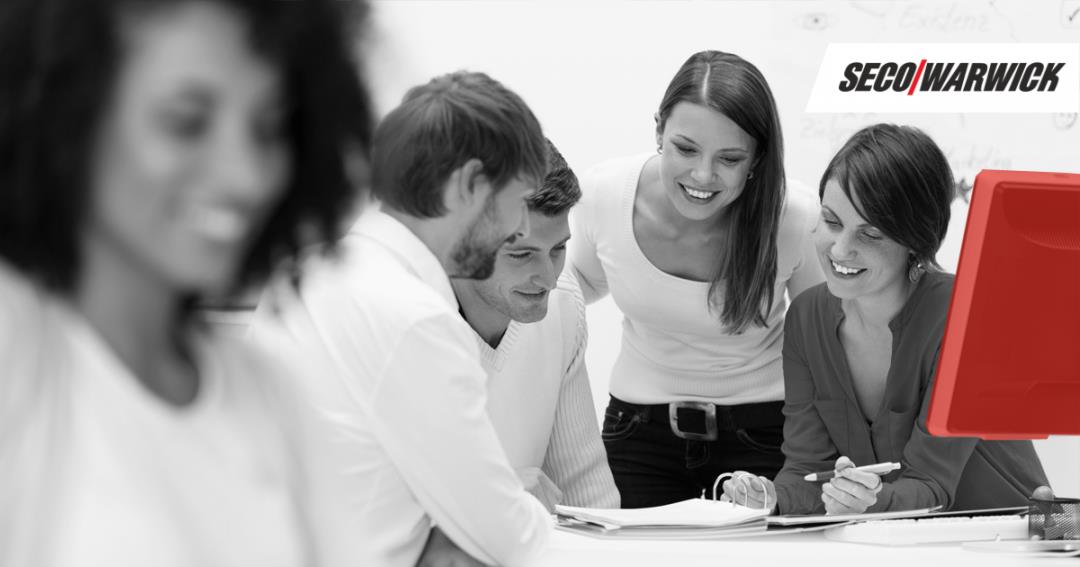 134 internships and apprenticeships, 16 scientific clubs, 23 visits of pupils and students to the SECO/WARWICK headquarters and 32 lectures given by our experts in schools, 10 classes at the SECO/CLASS, 2 language competitions and 2 SECO/DAYS. This is a very brief summary of the activity in the area of SECO/GENERATION. Although these actions seem intensive, according to SECO/WARWICK this is just a beginning.
The programs consisting of the cooperation between the business and the scientific circles are no surprise to anyone, but the technology giant from Świebodzin creates new paths also in this area, aiming its actions both at students as well as high-school and vocational school pupils. The company considers its actions as a long-term investment in the most precious resource – educated and motivated experts in various fields and from every level.
Pioneer program. Extensive cooperation
SECO/GENERATION is a pioneer program which includes cooperation of the company with many universities from Poland.
One of the first local SECO/GENERATION projects was creating a SECO/CLASS, i.e. a patronage class at the Electronic and Automotive School (ZSEiS) in Zielona Góra.  At the next stage, after ZSEiS in Zielona Góra, the company started cooperation with another high school and concluded a cooperation agreement with the Upper Secondary School in Świebodzin. In 2017, SECO/WARWICK expanded the coverage of "SECO/GENERATION" and signed a cooperation agreement with Poviat School Complex in Świebodzin.
"SECO/WARWICK sees an opportunity to find young talents not only at the universities, but also in technical, upper-secondary and vocational schools. Although strange as it may seem, cooperation with vocational schools results from thorough strategy of developing staff not only comprised of process engineers, but also specialists, i.e. designers, automation engineers or locksmiths" – said Kinga Mann, HR Director at SECO/WARWICK.
Teach, inspire, motivate
SECO/GENERATION is not only an opportunity to educate a new generation of experts, but also a huge challenge. Work with, sometimes, very young people requires a much different approach than everyday work. It is necessary as learning is only one of the components of the program. It is equally important to inspire and motivate to broaden the horizons – at first, one's own and then, as a member of the SECO/WARWICK team, the industry ones.
Multi-layer actions
Cooperation of business and science is beneficial for both parties. SECO/WARWICK not only shares the employees' experience and knowledge, but also cooperates with the establishments in other areas. Activities of the Świebodzin-based company include also provision of specialized instrumentation for technical laboratories, organization of competitions as well as internships and apprenticeships for students. The latter ones are a unique opportunity for the students to see from the inside how operates the company who revolutionizes the heat treatment industry.
Cooperation agreements include also participation in Open Days, orientation parties, joint EU, governmental, and international projects, etc. The list is long and in reality it depends only on the creativity of both parties as well as on the organizational and time resources that can be allocated to such activities. At SECO/WARWICK you can clearly see that the priority for education was set high and the development plans, as at renowned universities, are created for many years ahead.